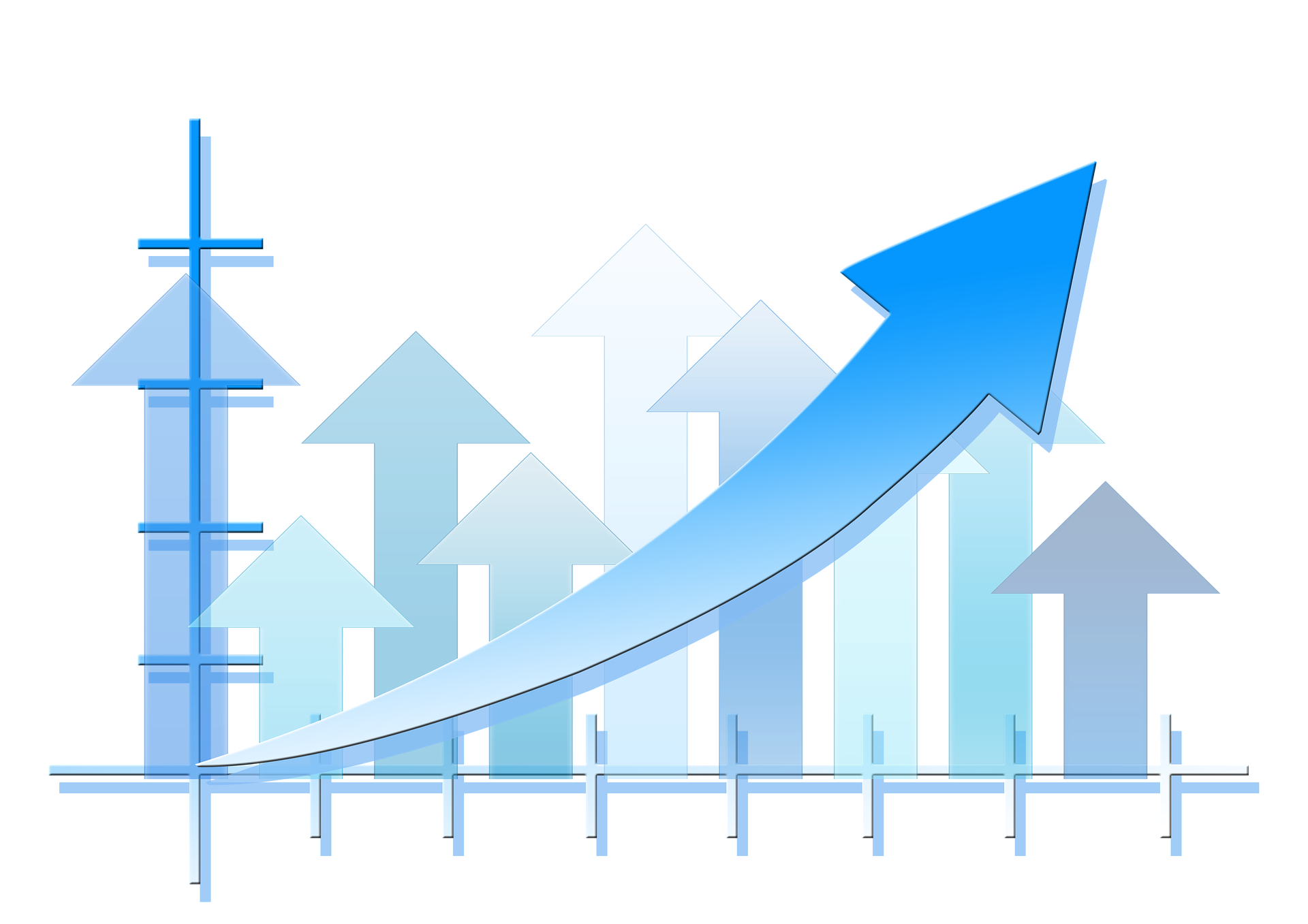 We understand the reservations people have surrounding diet pills. 
A quick web search yields a plethora of horror stories resulting from taking them. 
You want to lose weight – but is it worth the risk? The long and short of it is: No. It's not. But, that doesn't bother us at all.
Why?
Because Crave Stop is NOT a diet pill.
Crave Stop is so Much More
We'll start simple:
Diet pills attack the symptom of the problem: weight. 
We attack the core of the problem: the sugar. 
Let's explain further.
Diet pills are pharmacologically designed with the intention of helping you control or reduce your weight. This is done chiefly by altering your appetite or limiting your body's ability to absorb caloric energy. 
On the surface, you can see where the confusion would lie. But a deeper look shows us that the differences between our supplement and diet pills are quite striking. 
The goal of diet pills is to help you "control or reduce your weight." 
This is NOT the GOAL of Crave Stop, but it very well may result from reduced sugar intake. 
Too much sugar affects us negatively in a myriad of ways, including: building stress, draining your energy, and increasing the likelihood of depression. 
In our following blog post, we'll address the multitude of effects we tackle with Crave Stop.
We also advise you to take a look at the word "alter" in our diet pill definition. 
In order for diet pills to work, they have to change YOU. 
This is not what Crave Stop does. 
We mentioned in our last blog that a layman's way of describing what our key ingredient InSea2® does is to "interrupt the sugar and starch pathway in the digestive tract before they even have a chance to affect the brain and body"… InSea2® closes the door on sugar and starches.
We limit the drug-like effects that sugar has on the brain – the effects that are a result of the high-glycemic eating habits we have adopted as a result of a sugar-saturated food industry. 
We don't try to change you. We bring you closer to who you were before all the sugar arrived. 
Finally, although "diet pill" may be what manufacturers are calling them, the accurate name of this diet pill is actually "Anti-obesity" medication. 
Due to the large numbers of reported side effects (such as insomnia, nervousness, increased blood pressure and increased heart rate) along with the very limited evidence of success, there is a common consensus that anti-obesity medication should only be used in cases of such extreme obesity that it is hoped the supposed benefits will outweigh the risk. 
This is so far from our objectives for creating Crave Stop. A high-glycemic diet is a problem the vast majority of Americans fight. The way to combat it should be available to anyone who wants to fight back. 
So, just how effective is our way of fighting back? 
Putting it to the Test 
Caveat Emptor. "Let the buyer beware."

We all know the feeling. It's your first time reaching out to try a product – and you just need that extra reassurance that you're making the right decision. 
So we'll take this moment to stop waxing lyrical about the product, and get down to brass tacks. 
Does Crave Stop work?
Let's look at the tests.
InSea2® is the star of our show, so it needs to live up to its billing. 
White Bread
InSea2® works with a 'dual-action' purpose. It inhibits two enzymes in our food – alpha-amylase and alpha-glucosidase. Simply, it stops the breakdown of starches and sugars. Because of this the researchers decided to use white bread for the first test – an everyday item notorious for its levels of sugar and carbs.
In the testing, blood sugar levels of two groups was watched. One had a placebo, the other experienced the effects of InSea2®.
The results were incredible.
InSea2® subjects saw a 48% reduction in blood sugar levels.
Not only that, but they also experienced a far-less significant acceleration in their drop-off, slowly returning to their fasting glucose level, leaving them far-less susceptible to a sugar crash. 
We have not seen another natural product on the market achieve results even close to this.
But the good news doesn't stop there. 
When the researchers studied the effects of InSea2® in sugar absorption and assimilation into cells, we were also delighted with the results. 
 The study showed a 39% drop in overall blood glucose levels – a staggering result. 
The next step was to look at how this key ingredient was affecting the body's cellular relationship to insulin. 
Tests showed that those taking InSea2 experienced a 7% decrease in insulin release.
With the radical amounts of insulin that our bodies have to produce to attempt to control our glucose level, it shouldn't be surprising that slowly our body develops a higher tolerance threshold for insulin.
This means that even when our body is producing high levels of insulin, our body doesn't welcome it the way that it needs to.
Lo and behold, the results also showed subjects experience a 5% increase in insulin utilization– meaning their cells will pay far more attention to the insulin their body is producing – thus, the body will not need to produce so much of it. 
We said that InSea2® had a 'dual-action' purpose – to stop the breakdown of starches and sugars. 
Studies show InSea2® to be 5 times more effective than your body alone at blocking sugars, and 12 times more effective than your body alone at blocking carbohydrates.
So… It's a Carb Blocker?
Calling Crave Stop a "carb blocker" feels a bit like calling the Mona Lisa "a painting." You wouldn't be wrong… but it is so much more than that. 
The term "carb blocker" just feels like such an understatement.
For example – how many other carb blockers take the time we do to measure the cognitive benefits of their product? 
Why measure the cognitive effects of a product like this?
Because we look at the big picture. 
When you enter the state of hypoglycemia (low blood sugar) you enter survival mode. Your prefrontal cortex nulls and you stop thinking straight. Our relationship with sugar has everything to do with our cognitive state. We had to see how InSea2® affected that state in our subjects.
A study was performed where individuals were fed a high-glycemic breakfast of waffles and maple syrup.  
We found that the cognitive accuracy of those who took InSea2® 30 minutes before their meal showed improved cognitive accuracy by 4%.
Even more impressively, we also saw reduced error rates in that same group by a whopping 15%!
InSea2® isn't alone
While InSea2® is the star of the show, there are also supporting players that help fill out the rest of our cast. 
This week we wanted to introduce you to another one, Gymnema Sylvestre. 
Gymnema Sylvestre is an ayurvedic herb that has many qualities which aid the effectiveness of Crave Stop.
A powerful appetite suppressant 

Promotes glucose tolerance

Increases insulin utilization 
Unlike InSea2®, Gymnema Sylvestre is an ingredient that works on the "out phase." While InSea2® works on sugars and starches before they reach the blood stream, Gymnema Sylvestre focuses on how our body responds to the sugar after it's in our blood stream. 
In this way, it makes sure our cells are using sugars efficiently – not using them to store energy (create fat cells), but rather, produce energy. 
Searching for Sugar
We'll wrap up this blog post by identifying another unexpected sugar source! This week we're looking at… 
Sushi Rice
This one is a perfect example of an unexpected sugar, as sushi is so often billed as a "healthy choice." Well, whether it is or not, if you're trying to avoid sugar, you should avoid sushi. 
Creating the sticky texture of the rice requires a combination of sugar and vinegar. Each cup of sushi rice typically contains around a tablespoon of sugar!
The Big Picture
Sugar affects us in more ways than just weight gain and cravings.
In next week's blog, we will start to examine all of the different ways sugar has negatively impacted your life. 
When you take Crave Stop, you're not just helping your body – you're also helping your mind. 
Comments are closed