As much as we all appreciate the longer days and the warmer temperatures, the changing of the seasons can mean frustration for many. 
We're, of course, referring to seasonal allergies. 
With a pollen count increasing, so too will sinus irritation. 
What many don't know is that seasonal allergies, while seemingly harmless, do put a strain on your immune system… and right now, that's the last thing we need. 
How can seasonal allergies pose such a threat to your immune system? 
It starts with error-prone human judgment. 
During this time of year, it becomes very easy to simply write off a runny nose or itchy throat due to the increased pollen count. 
Many people won't even bother taking allergy medicine. Due to it's relatively harmless nature, "toughing it out" seems like a perfectly viable option. 
The problem is that the cold and flu season is still very much in swing. You could easily be coming down with something much more sinister than simply enduring seasonal allergies. 
If this is the case, and you're still trying to "tough it out", you could be in for serious trouble. 
With your immune system already busy dealing with allergies, doing nothing to support it and thinking your problems will just go away is not the right approach. You do not want seasonal allergies to settle in your chest or take root in your sinuses.
You need to be giving your immune system the assistance it needs during these times, or you will really pay for it in the long run. 
So how can I ease the strain I put on my immune system?
Fortunately, we've compiled a list of easy changes you can make to your lifestyle to help your immune system while it's coping with seasonal allergies!
Start Eating Right!
If you don't already, make this a priority. Your immune system is working hard, and you need to make sure you're providing it with nutrients to keep it strong. Leafy greens, berries, and poultry are all foods known to help boost your defense against infection. 
Make Sure You Are Getting A Full Night's Rest.
Most of us need between 7-8 hours of sleep a night! This time is essential for our immune system to recover and be ready for the next day. 
Keep Your Home Clean!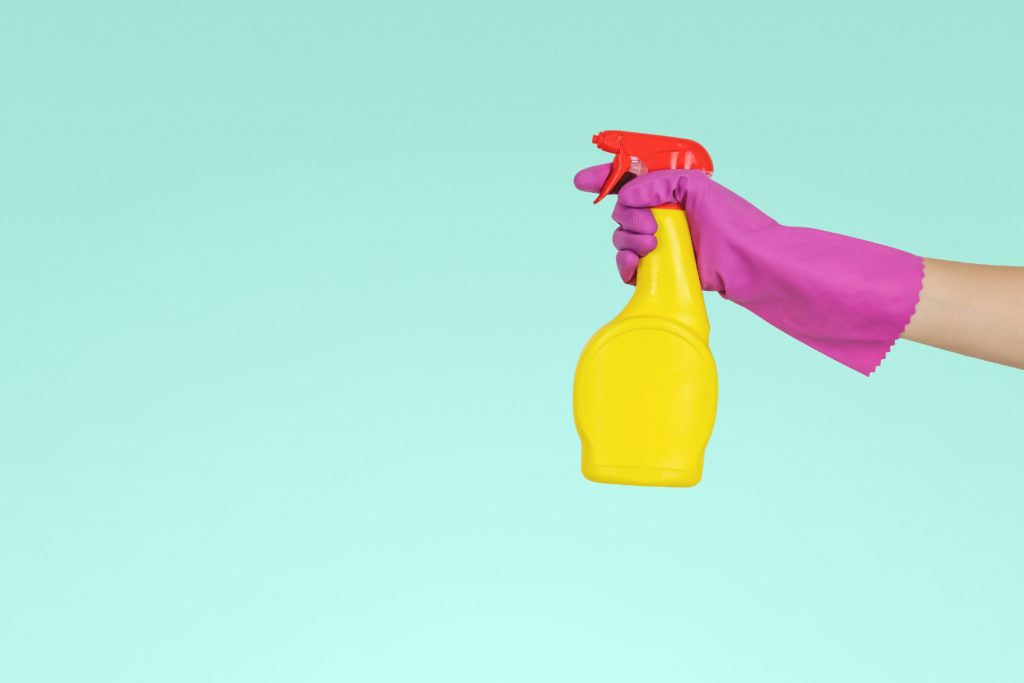 Make sure you disinfect frequently used surfaces, such as doorknobs and countertops. Take your shoes off when you enter the house. Bathrooms are breeding grounds for bacteria, so take time to regularly clean these areas thoroughly. 
Engage in Good Hygiene. 
Wash your hands regularly, with soap and water for at least 20 seconds at a time. Carry hand sanitizer with you when you are out and about. Do your very best to not touch your face, as this is one of the easiest ways germs are spread. 
Treat Your Allergies. 
Be proactive to find a solution that truly works that truly works for your specific allergy needs. Find a product that will help your immune system carry the load. 
At Redd Remedies, we have a wide variety of sinus and respiratory health products for whatever your immune system's needs may be. Our all-natural products have already helped many people live far more comfortable lives while managing the adverse effects of seasonal allergies!
We need to keep our immune systems healthy! "Toughing it out" is simply not an option. Click here to help your immune system fight seasonal allergies now!
Comments are closed