How a Physical Therapist Fights Nerve Pain in Her Spine, Neck, and Back - Naturally!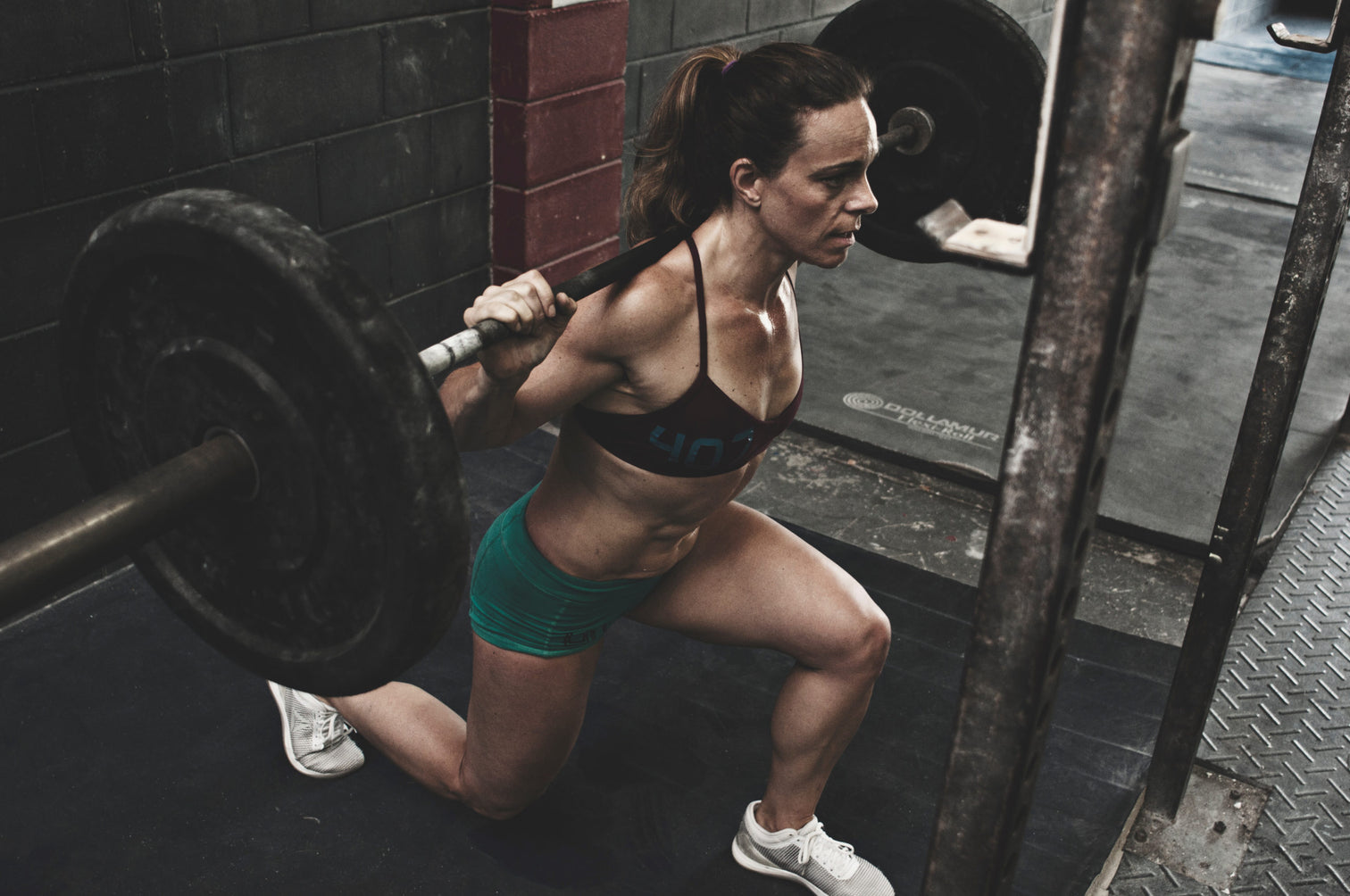 Also an Olympic weightlifter, CrossFit athlete, and mom to three kids, Jen Dieter's body certainly takes a lot of punishment! Here's her secret to managing the pain…
This video reveals:
The incredible physical demands of Jen Dieter's life

Why B Vitamins are so important to protecting your nerves from future pain

The natural formula that manages Jen's pain and allows her to "play hard and work hard"
If you read our last profile on our friend Jen, then you already know how much we love her. If you haven't, you've gotta check it out! She's absolutely amazing.
A record-holding Olympic weightlifter, multi-time CrossFit competitor, a physical therapist… and a mom!
Although, let's face it, her most amazing achievement has to be inventing time travel… because how on Earth could anyone manage all that with only 24 hours in a day?
Joking aside, she really is incredible. But with a schedule as demanding as hers, it's no surprise that she encounters some serious physical strain. For Jen, that's resulted in pain in her back, neck, and spine.
Watch the video above as she reveals the all-natural formula that manages this pain and keeps her body ready for work, competition, and most importantly… playtime with the kids!
Manage nerve pain like a physical therapist
Want to start managing pain like an Olympic weightlifter? Want to make sure your body can keep up with your kids? You want Nerve Shield™!
PROTECT NERVES FROM FUTURE PAIN

By helping to restore your myelin sheath and supporting healthy nerve structure, you can fight the pain that's been keeping you out of the action!
REDUCE ACHES AND INFLAMMATION

This natural formula's powerful antioxidant properties can help soothe your aching inflamed muscle tissue.
STAY HEALTHY

By reinvigorating your circulation and promoting your immune system function, we help protect your body from threatening intruders!
Protect your nerves from future pain today with Nerve Shield™!