Women's Health
Women require different support physically, hormonally, and emotionally. That's why our Master Herbalist Stacey Littlefield formulated the Redd Remedies Women's Health line of products. These products provide support for hormonal balance, reduced stress, restful sleep, and so much more.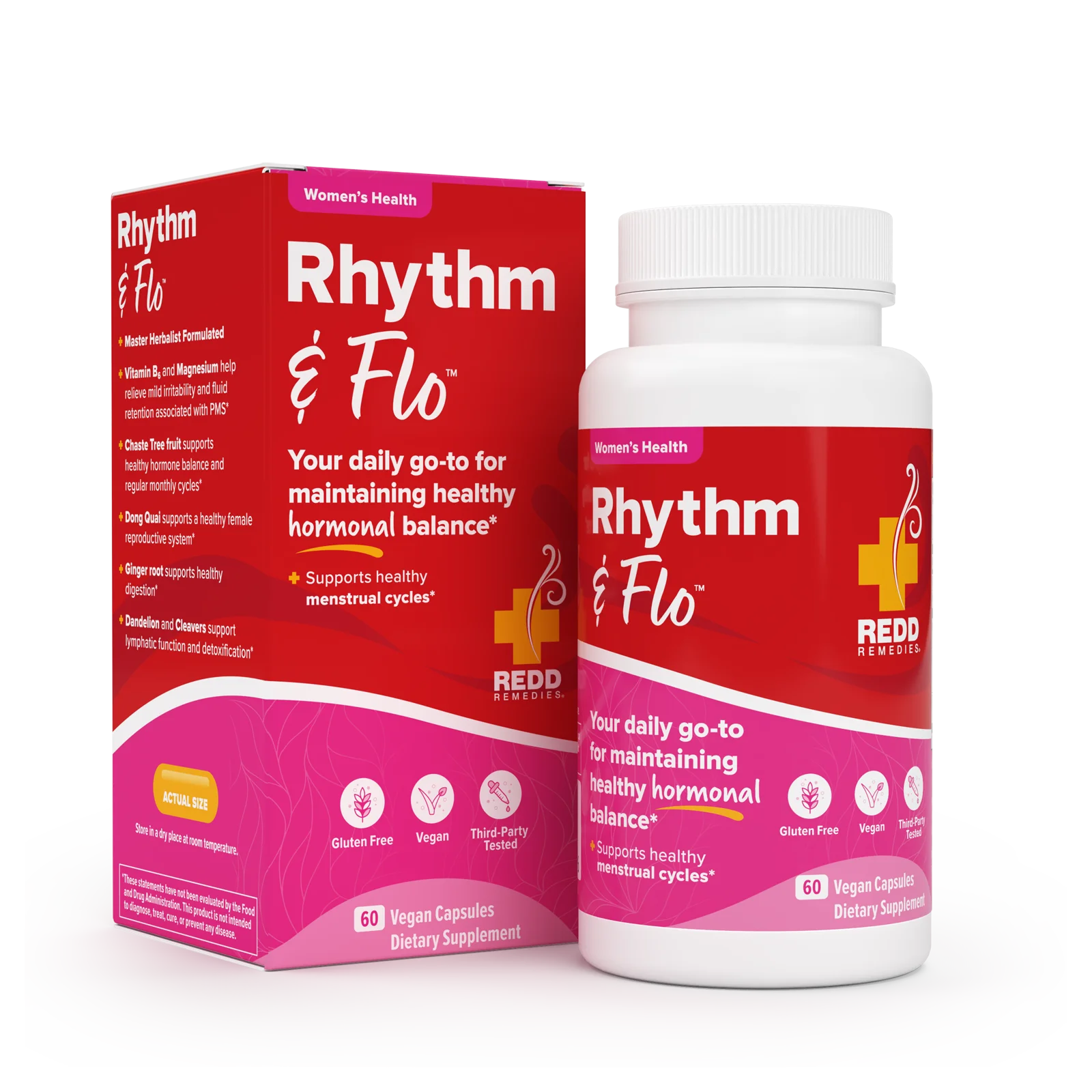 Rhythm & Flo™
Rhythm & Flo™ is your daily go-to for maintaining hormonal balance and healthy menstrual cycles.*
Learn More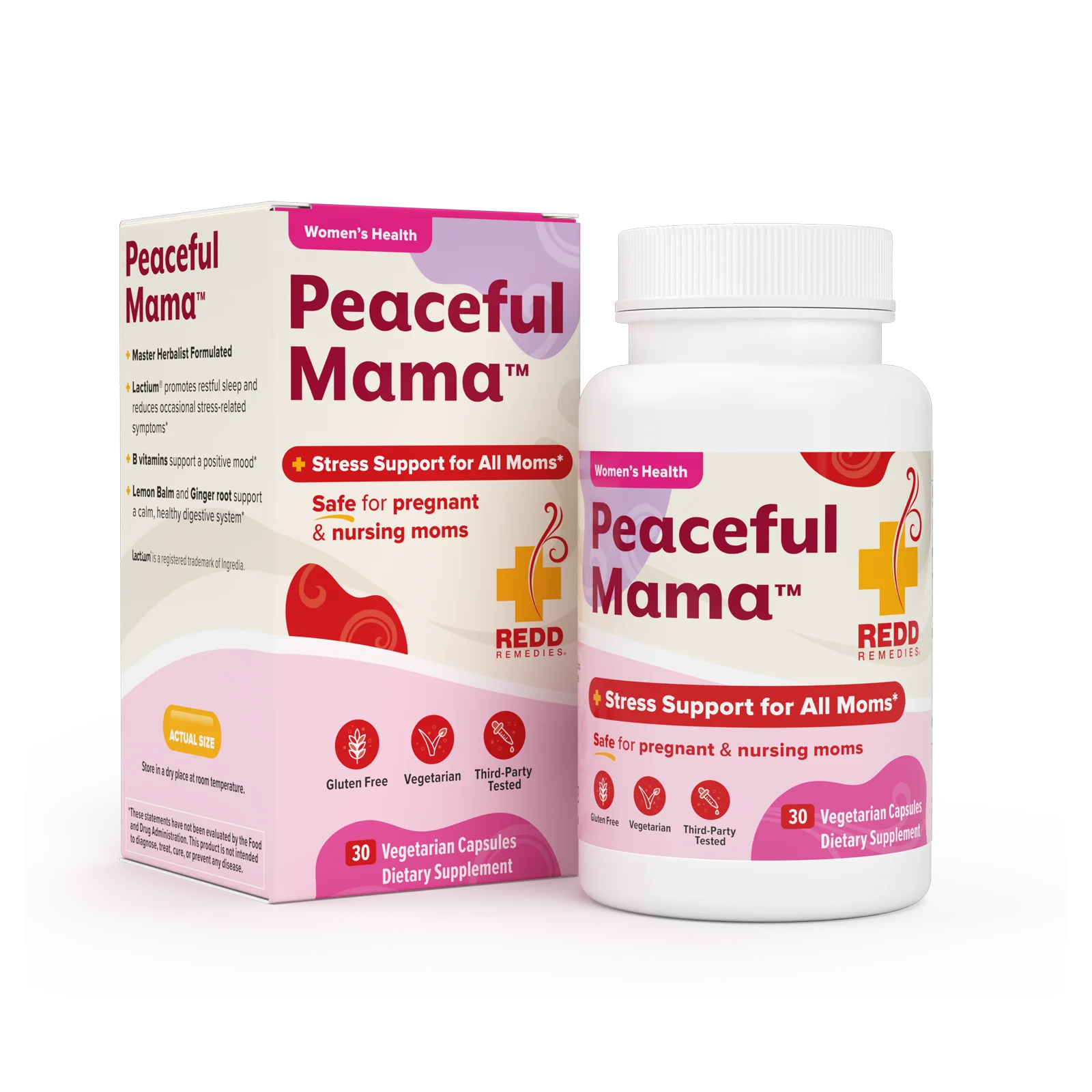 Peaceful Mama™
Peaceful Mama™ provides stress support for moms in all stages of life. It's safe for pregnant and nursing moms.
Learn More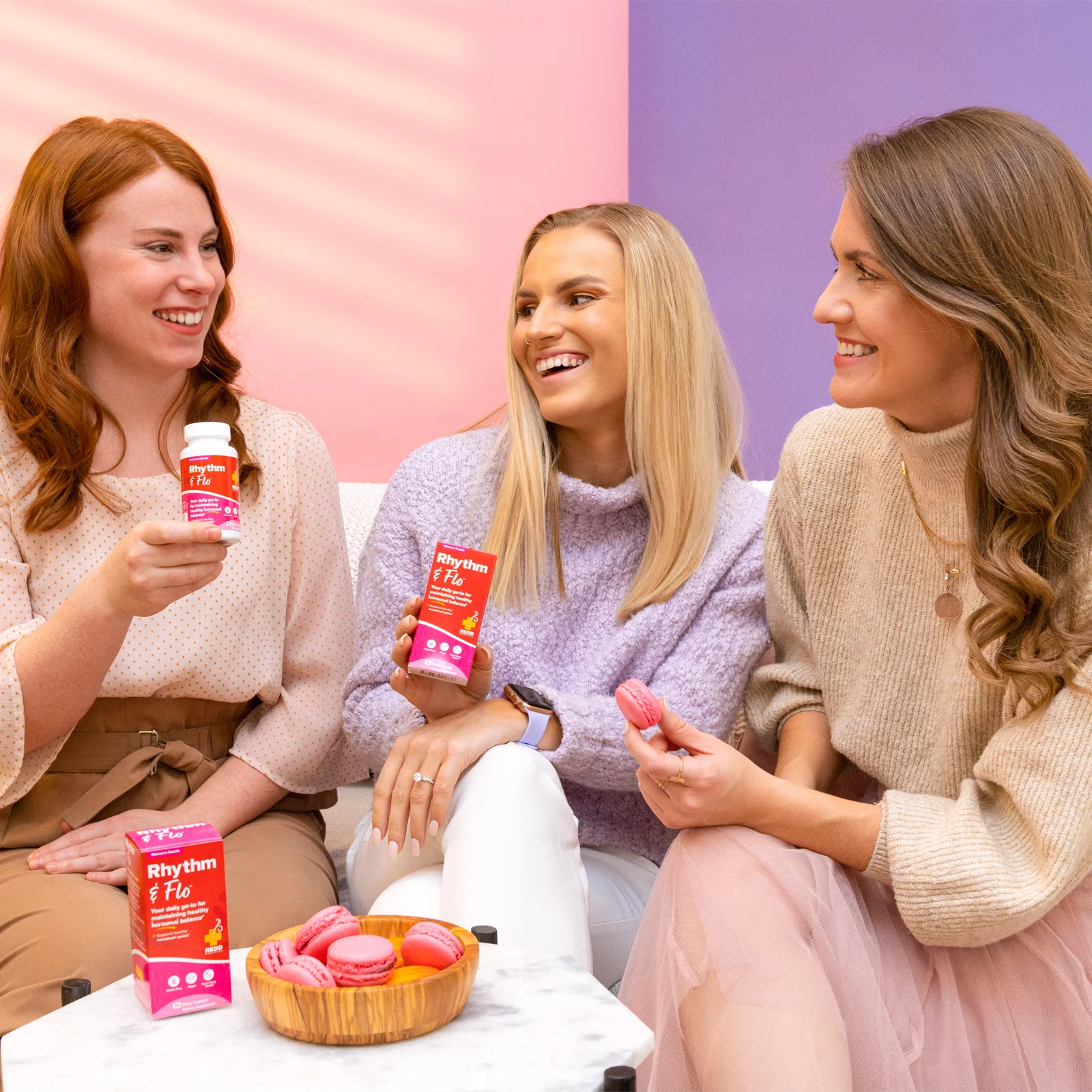 Formulated with you in mind
Our Master Herbalist Stacey Littlefield is not just an award-winning formulator. She is a mom. She understands the needs and concerns that all women have at each stage of their life, Above all else, she knows women want supplements that are both safe and effective. With our Women's Health line, she delivers on both accounts.
Rhythm & Flo™ supports hormonal consistency and confidence throughout the month, while Peaceful Mama™, safe for pregnant and nursing moms, offers stress and sleep support that also nourishes the body.