Enjoy better recall and focus while nourishing your brain with stress-reducing and memory-boosting natural blends.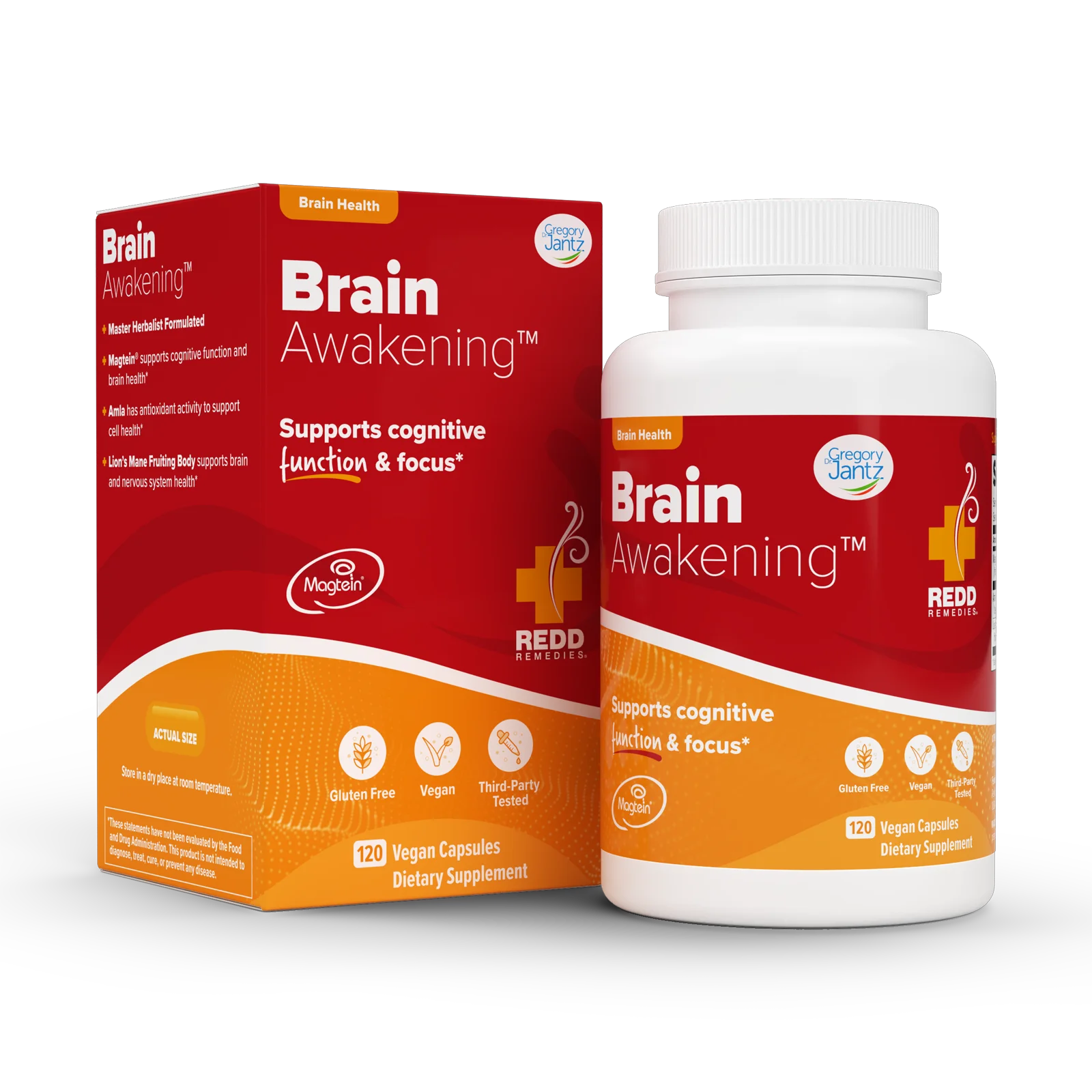 Brain Awakening™
We need our brain to perform when and where it is needed. Award-winning cognition formula Brain Awakening supports short and long-term memory.
Shop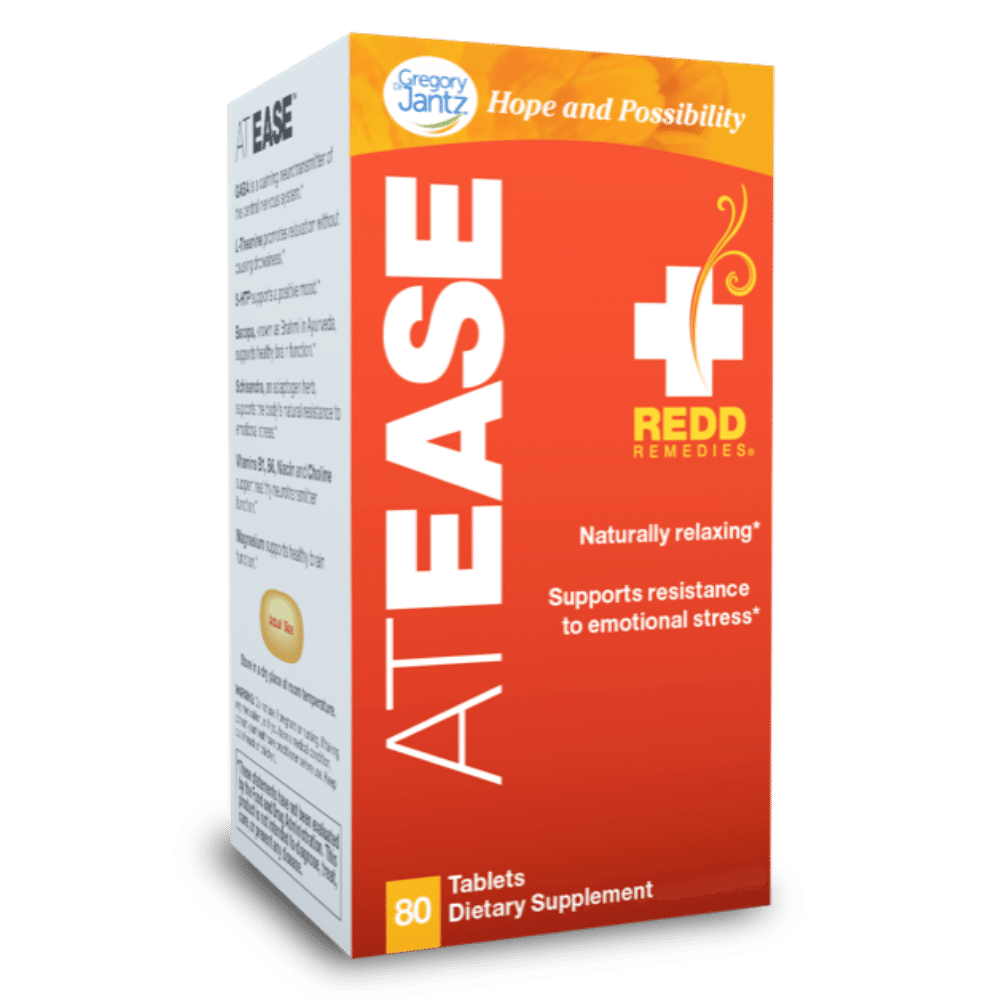 At Ease™
Award-winning At Ease™ quiets a busy mind, calms your nerves, and supports attention, leaving you ready to face the day's challenges.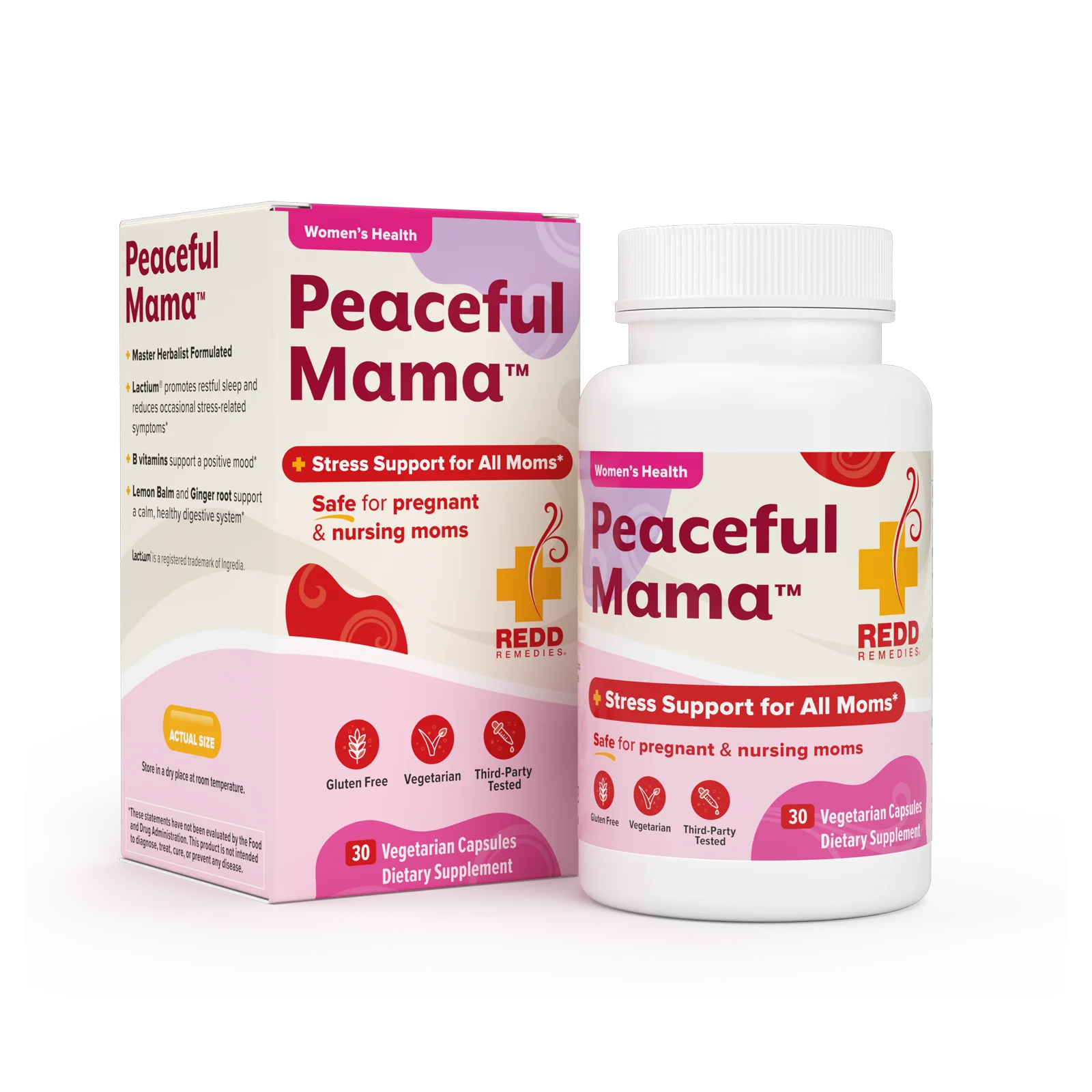 Peaceful Mama™
Master Herbalist formulated Peaceful Mama™ provides stress support for women in all stages of life. Plus, it's safe for pregnant and nursing moms.