Myth Busting | Does Local Honey Help Relieve Seasonal Allergies?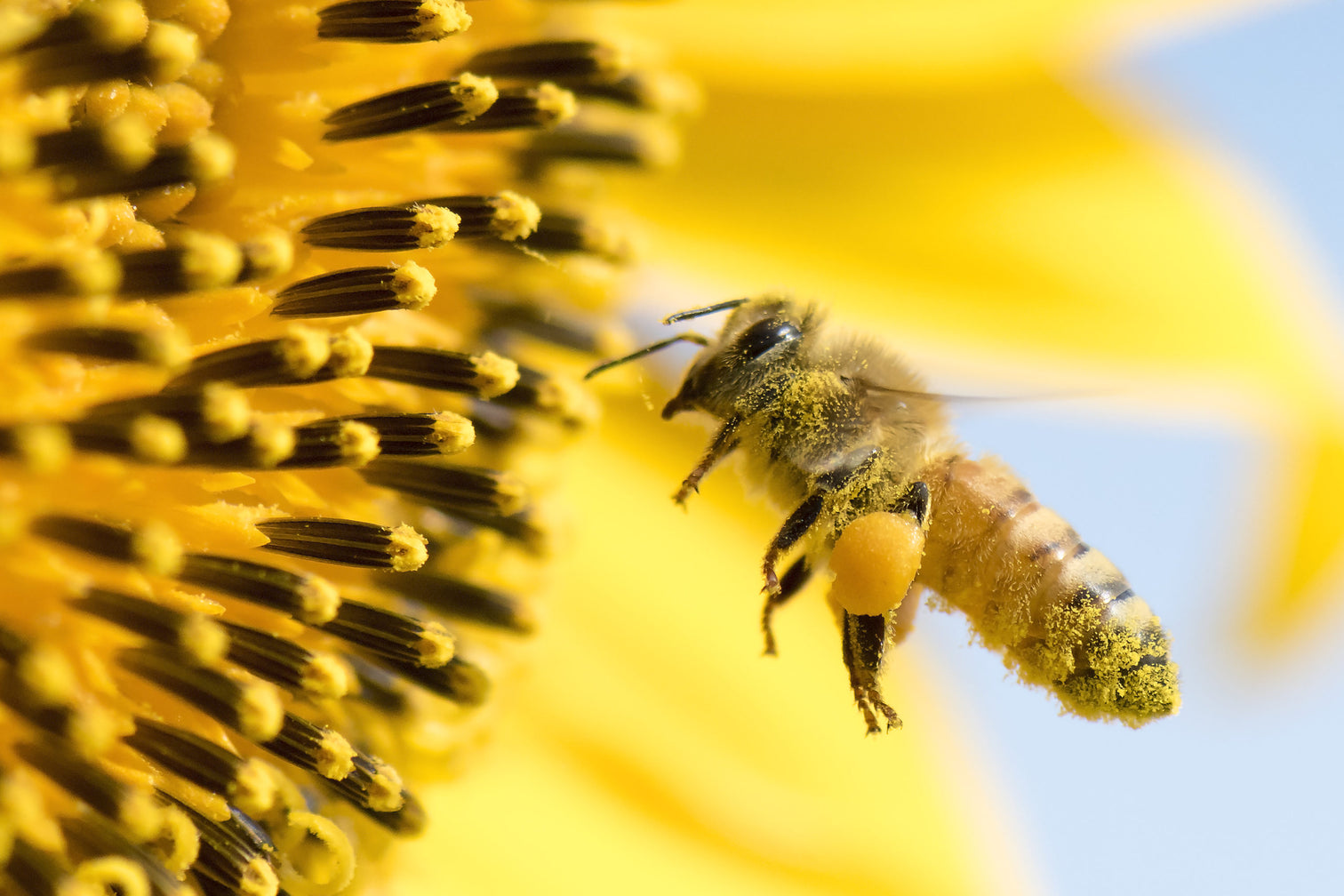 It's a myth that's persisted for years. But is there any truth in it? A Master Herbalist reveals honey's true medicinal benefits, and one of the biggest food scams our country has ever seen…
This video reveals:
The truth about local honey relieving your seasonal allergies

The true medicinal benefits of real honey

How honey became a part of one of the largest food scams America has seen

How to make sure you avoid "fake honey"
Who would've thought that Winnie-The-Pooh's favorite snack would become the subject of our popular "myth busting" segment?
After all, what's so controversial about honey?
Probably more than you think.
Shelby Larson is joined by Redd Remedies's Master Herbalist, Stacey Littlefield to discuss the various truths and misconceptions surrounding honey.
They help us understand why using local honey to relieve seasonal allergies may not be an effective solution, but that there are still plenty of medicinal benefits in this sweet treat.
They'll also reveal one of the largest food scams our country has ever seen, and explain what signs help you avoid buying adulterated honey!
Harness the power of honey
A sore throat may not be lethal, but it's certainly annoying!
The discomfort caused by simply swallowing or talking can't be tolerated for very long.
That's why we've harnessed the power of buckwheat honey and other healthy botanicals to create our Throat & Bronchial Syrup™!
This all-natural formula:
SOOTHES YOUR IRRITATED THROAT

Buckwheat honey and ivy leaf combine to provide your throat and bronchial passages with long-lasting comfort!
HELPS YOU BREATHE FREELY AND EASILY

Our partnership of mullein and thyme promote normal respiratory function and support the mucus membranes in your respiratory tract!
CAN BE USED ANYTIME

Due to it being neither sedative or stimulating, this product can be used whenever your throat is feeling sore.
IS SAFE FOR CHILDREN

Ages 4+ can experience the soothing benefits of our

Throat & Bronchial Syrup™

!
Whether it's the middle of the night or the middle of the day, help soothe your sore throat with our Throat & Bronchial Syrup™ today!