Redd Remedies: A Whole Body Perspective to Health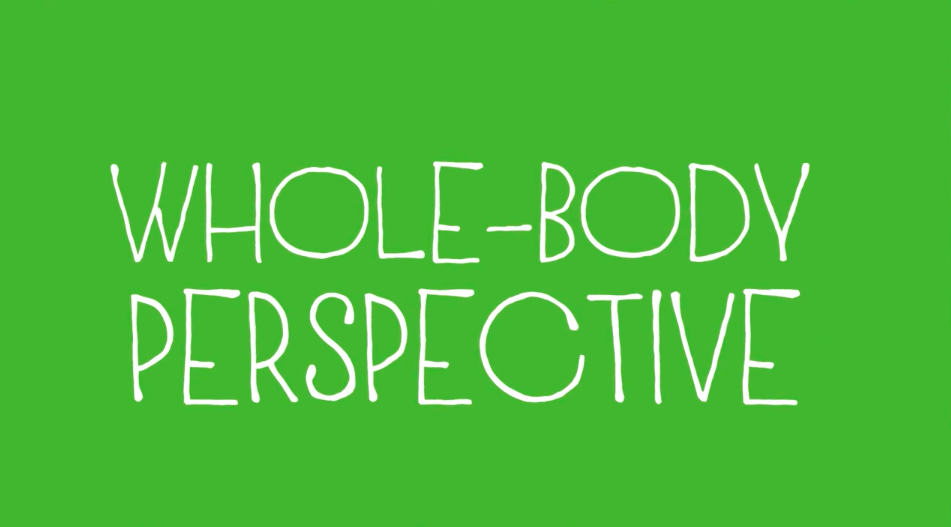 Health issues are often addressed as a specific problem. without considering all the issues that exist in your body and how the problem affects the rest of your body. The truth is, when any part of your body is sick, stressed or out of balance, the whole body is affected.
Thyroid function is a prime example of why we need a holistic approach. In this latest Redd Ed education video, learn why addressing just one symptom or condition, without considering the rest of the body, may not produce the results one needs. And see how a holistic approach to nutrition and care can have a much more positive long-term effect for the entire body.