WATCH | Helping you choose the perfect allergy relief!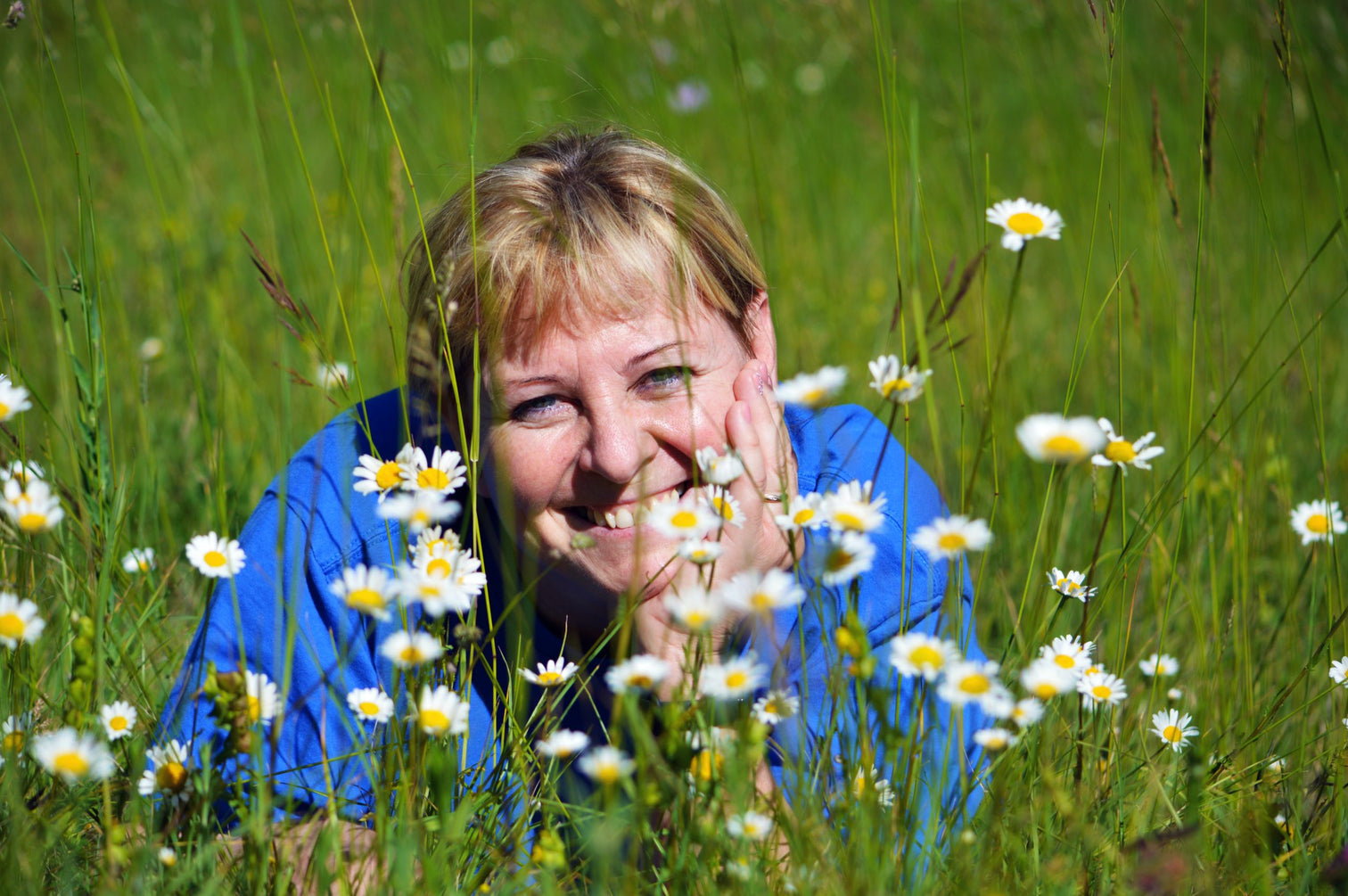 Redd Remedies Founder and CEO, Dan Chapman, explains that the key to formulating effective allergy relief was identifying the one similarity amongst all allergy-sufferers...
Finding effective allergy solutions is hard.
There are thousands of potential allergens in the world, and multiple possible symptoms. How do you formulate a supplement that effectively responds to all of them?
By identifying the one thing all allergy-sufferers have in common, of course!
Once this is recognized, you can build a selection of effective allergy solutions around it.
This is exactly how Redd Remedies approached the formulation of their products.
Watch the short video above to see Dan Chapman reveal the commonality amongst all allergy sufferers, and understand how it makes Redd Remedies' solutions so effective!
Our Catalog of All-Natural Allergy Solutions:
Dry a runny nose!
Stop wasting tissues and relieve your inflamed, runny sinuses with the help of Adult Sinus Support™!
DRY YOUR RUNNY NOSE

By addressing inflamed sinus passages, we help your body stop producing too much mucus.
BREATHE EASY

We help to clear the respiratory passages by soothing the mucus membranes in the sinus and the lungs.
STAY HEALTHY

By nourishing the stressed parts of your body, we free your immune system to do what it does best… keep you safe.
Keep your nose dry and your throat clear with Adult Sinus Support™!
Let's not forget about the kids! You can get all of this sinus and bronchial support as easy-to-digest, tasty chewable tablets with Children's Sinus Support™!
Soothe a sore throat!
When the simple act of breathing or talking becomes a pain, then use the power of buckwheat honey and other healthy botanicals with our Throat & Bronchial Syrup™!
This all-natural formula:
SOOTHES YOUR IRRITATED THROAT

Buckwheat honey and ivy leaf combine to provide the throat and bronchial passages with long-lasting comfort.
HELPS YOU BREATHE FREELY AND EASILY

Our medley of mullein and thyme promote normal respiratory function and support the mucus membranes in the respiratory tract.
CAN BE USED ANYTIME

Neither sedative nor stimulating, this product can be used whenever your throat is feeling sore.
Whether it's the middle of the night or the middle of the day, help soothe your sore throat with our Throat & Bronchial Syrup™!
Free congested sinuses!
Has mucus clogged your sinuses, making it difficult to breathe? You're in need of SinuZyme™!
FREE BLOCKED SINUSES

Our potent blend of botanicals helps restore normal

,

healthy levels of sinus drainage.
BREATHE FREELY

By reducing inflammation we help open and clear the sinus passages, so you can start breathing as usual.
DETOX YOUR BODY

We deliver support straight to your body's lymphatic system, and clear your body's natural detoxification pathways.
STAY AWAKE

Many over the counter medicines can leave you feeling drowsy and disconnected but our formula is non-drowsy and stimulant free.
Deliver powerful support for clear, healthy sinuses with SinuZyme™!
Finally breathe easy!
Lung Care™ has been formulated to help nourish healthy lungs and nurture optimal breathing capacity.
This incredible combination of herbs and minerals delivers comprehensive respiratory wellness.
BREATHE EASY

Relax constricted bronchial muscles, build optimal breathing capacity, and nurture healthy lung function.
CLEAR IRRITATING MUCUS

Mucus leaves our throat feeling sore and agitated. Help clear your respiratory passages of this nuisance to soothe your throat and sinuses.
BOOST YOUR IMMUNITY

Help keep your immune system alert to foreign threats that try to sabotage your wellness.
PROTECT YOUR RESPIRATORY SYSTEM

Powerful antioxidants shield your cells from the dangerous effects of free radicals and more.
Fight respiratory illness and breathe easy with Lung Care™!
On-The-Go Relief!
Who has the space to carry around big bottles of allergy support? Here are some natural formulas powered by essential oils that bring you relief anytime, anywhere,
SOOTHE YOUR SORE THROAT

Gluten-Free, Non-GMO, and Vegan, our great-tasting

Throat Drops

will comfort your sore throat and help clear your respiratory passages.
With these powerful formulas, there's no need to worry about unpredictable allergy flare-ups derailing your day!
*Featured Photo by Gábor Kulcsár on Unsplash