The Truth Behind Immune Boosting Supplements: Vitamin C, Zinc, Elderberry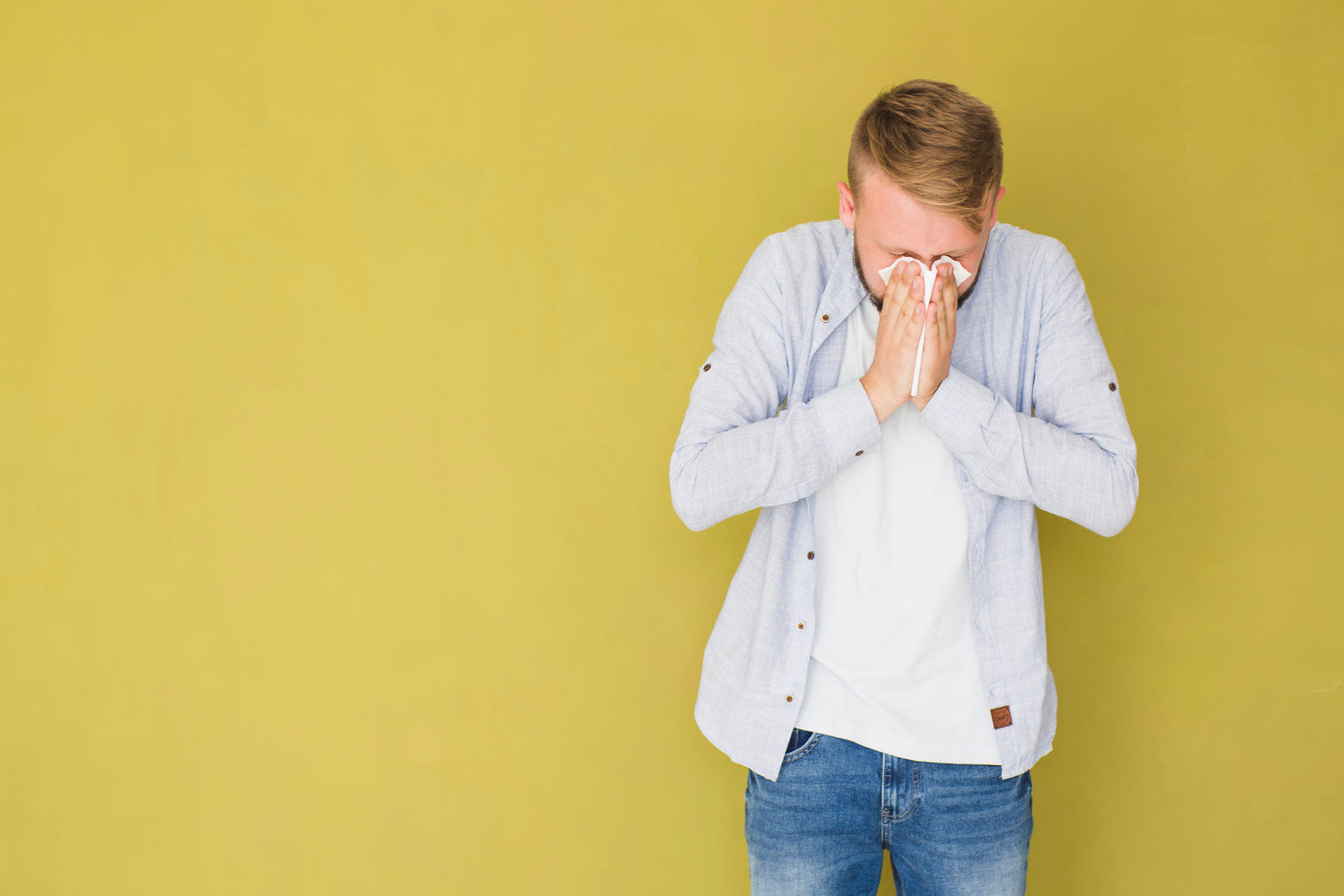 Our Master Herbalist knows there are many misconceptions surrounding popular immune-boosting supplements.
Over the course of this blog series, she will explain:
Learn the truth about each of these immune-boosting supplements by following the links below!
The Truth Behind… Vitamin C.
Who doesn't love Vitamin C? It's such an incredibly helpful antioxidant… But would you believe us if we told you that Vitamin C does NOT boost your immune system? Because it doesn't.
Vitamin C actually has a far more complex and interesting relationship with your immune system, and Stacey is going to explain it to you!
We're also going to bust the myth regarding different types of Vitamin C absorption, and explain why you have to understand the distinction between intravenous vitamin C and supplementary vitamin C.
Click here to understand the truth behind Vitamin C!
The Truth Behind… Zinc.
Naturally found in red meat, many are taking supplementary zinc right now to boost their immune systems. But unfortunately, taking zinc as a preventative measure is completely ineffective, and potentially harmful.
Did you know that in order to get the immune system benefits of zinc, you need to take the supplement within a VERY short and specific window of time? We'll tell you when to start taking zinc, and more importantly… when to stop.
Understanding how to properly use Zinc for immune system support is especially important. If you take zinc too often, you could really start to throw another very important mineral in your body out of whack, and develop a whole slew of new problems for yourself.
Check out our blog here to understand how to use zinc safely!
The Truth Behind… Elderberry.
Elderberry is perhaps the trendiest of the three supplements we're focussing on. But are you aware that there is actually very little research on the effectiveness of elderberry as a supplement?
In fact, there is only solid information on its effectiveness against two specific viral infections… beyond that, it's mostly just speculation.
There's also a very good reason to be careful about where you purchase your elderberry.
Don't worry! We still love this supplement. Our herbalist will explain exactly how to use this amazing herb as part of your immune system support.
Join us now as our blog reveals the truth about elderberry, and also helps you understand the only two viral infections that elderberry has been shown to fight.
The quick quiz that will identify the best immune support supplement for you.
Not all immune systems are created equal. Neither is all immune support.
Are you using the most compatible and effective supplement for your body? Take this quick and easy immune quiz to identify the immune support supplement that is right for you.
Let Stacey give your immune system a fighting chance!
Make sure you tune in to these upcoming blog posts to let our Master Herbalist, Stacey Littlefield, help you understand how to properly prepare your immune system for fighting new illnesses.
Remember! Improperly using your supplement can not only be ineffective… it may also be quite harmful…
* Featured Image Designed by Freepik