VIDEO | Blood Pressure Solution Blows Pastor's Mind!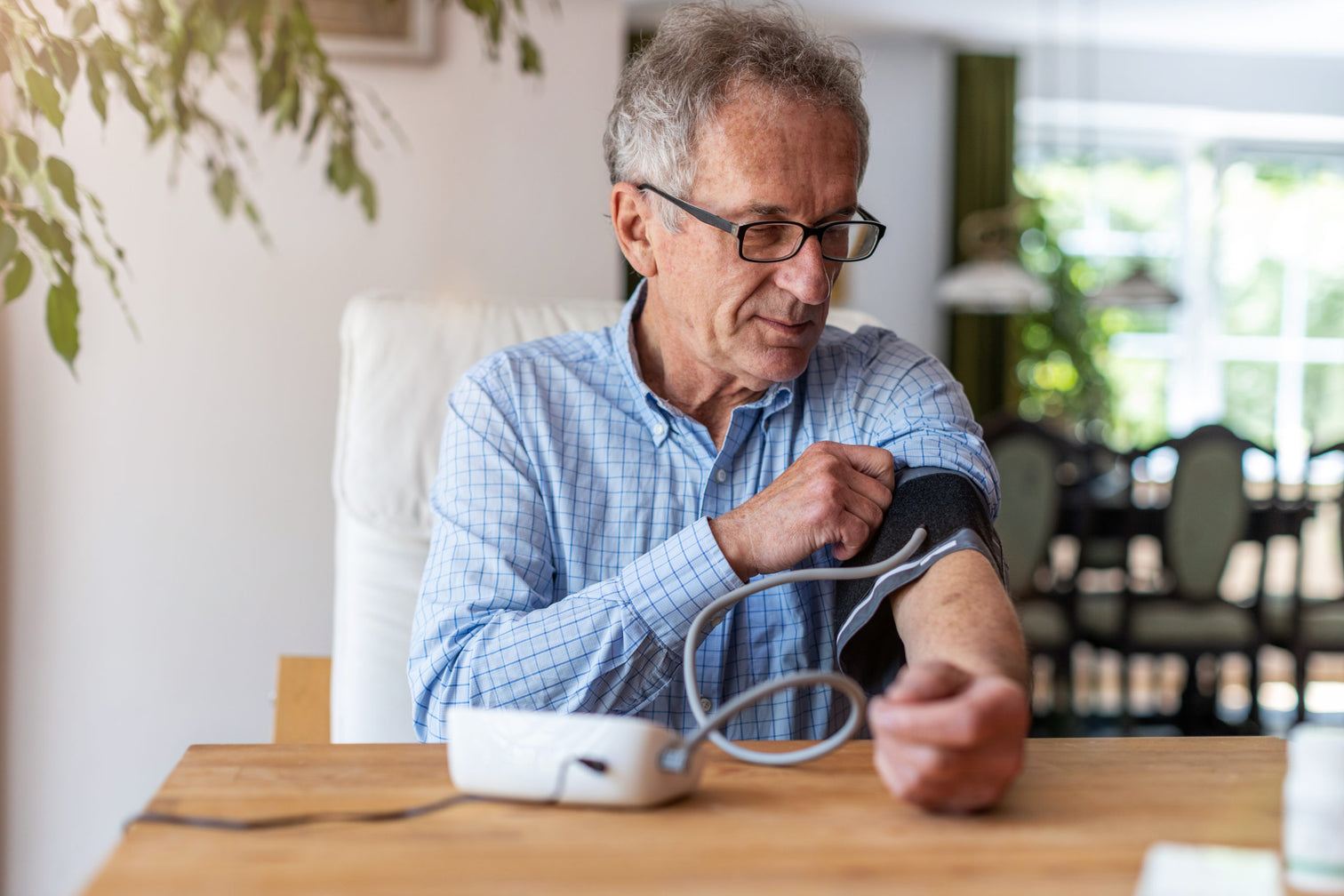 Now that he's seen the undeniably impressive results, this formula will be part of his routine for years to come!
This video reveals
The hectic schedule that led Aaron Clark to confront unhealthy blood pressure levels

Why he was so skeptical of trying a natural product

The award-winning formula that helped bring the healthy blood pressure levels he deserved
>>> Keep your blood pressure levels healthy with 120/80 Care™
As both a pastor and youth ministry outreach director, it's safe to say that Aaron Clark has a pretty stressful schedule.
And as many Americans can tell us, with high levels of stress…
… Come high levels of blood pressure.
Aaron needed a solution, but was skeptical of the all-natural solutions on the market.
Who can blame the guy?
So many claim to deliver incredible benefits… and end up being a massive let-down.
However, given the issues he occasionally had trying to get a prescription, he decided to give one particular formula shot: 120/80 Care™ by Redd Remedies.
Watch the video above as Aaron reveals how his "trial-and-error" process showed just how important this solution was for maintaining his healthy blood pressure levels!
"It was such a pleasant surprise… I'm so thankful there are natural products out there to help me stay on point. I look forward to using it in the years to come."
Aaron's award-winning blood pressure solution:
120/80 Care™
Stress is a leading cause of high blood pressure…
… and knowing you have high blood pressure only causes more stress!
To break free of this vicious cycle, you need a solution that eases not just your blood pressure… but your mind.
That's where the award-winning 120/80 Care™ comes in!
MAINTAIN HEALTHY BLOOD PRESSURE |

This formula's amazing "triple-blood-flow-focus" allows us to address all three contributors to healthy blood flow and cardiovascular health

REDUCE THE NEGATIVE EFFECTS OF STRESS |

Incredible adaptogenic herbs help ease the emotional burden that is notorious for raising blood pressure.

FAST AND EFFECTIVE RESULTS |

When it comes to fighting unhealthy blood pressure, there's no time to waste. Most

120/80 Care™

users see results within their first week!
Without healthy blood pressure, your heart will always be at risk…
… Grab 120/80 Care™ to maintain healthy blood pressure levels, and get your heart the care it deserves!