Watch: The 3 Nootropics to Naturally Boost Your Cognition!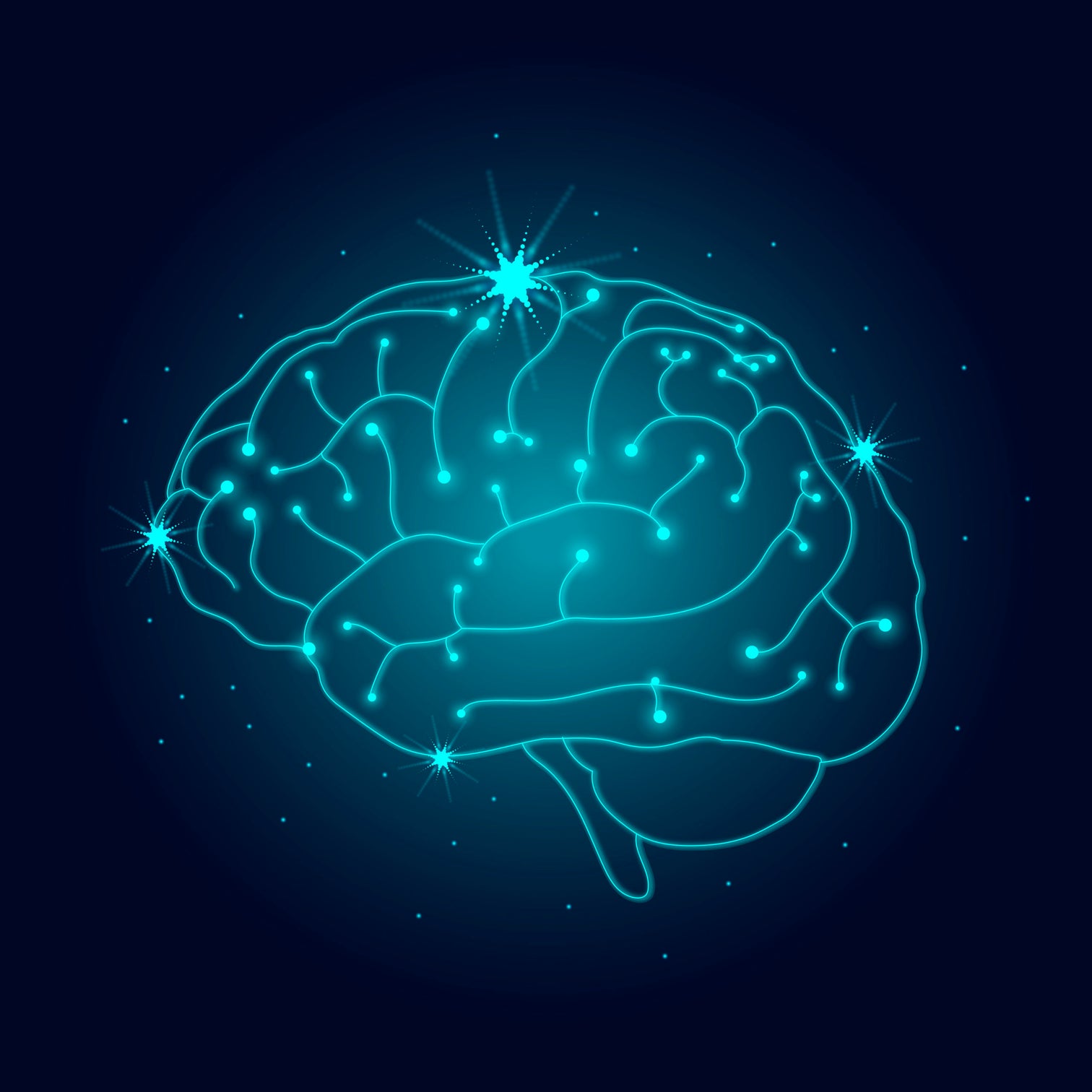 Stacking these 3 ingredients in 1 award-winning formula has been shown to support your memory, assist your concentration, promote healthy cognitive function and more!
This video reveals:
The 3 natural nootropics that will have a huge impact on your overall cognition. Together, they can:

Directly support and assist your neurons and brain cells.

Protect your brain from free radical damage.

Restore the density of your synapses.
Who wouldn't want a "better brain?"
Wouldn't it be brilliant to have the ability to truly focus? Think clearly? Make big decisions? Life would be "easier," but our levels of productivity could also skyrocket!
This is what we can achieve with these three natural nootropics.
Let's use these three supplements to build a "better brain," and improve our cognition for a lifetime.
Watch the short video above to understand:
Why the density of synapses is so important.

The particular type of antioxidant needed to protect your brain from free radical damage.

The necessary mineral for brain health that 75% of Americans are deficient in!
Brain Awakening™
Using the 3 nootropics featured in the video above, our Master Herbalist has formulated Brain Awakening™!
Combined, these 3 powerhouse ingredients support the healthy cognition and brain function you need every moment of every day!
We include

Magtein™

to support both our short and long-term memory, and also help us maintain optimal levels of concentration and focus!

This incredible nootropic also helps fight against the brain "fog" that keeps us unproductive by supporting our learning abilities and working memory.

We've also included Amla to help protect your cells from free radicals, and Lion's Mane Fruiting Body works to support the health of both your brain and nervous system.
It's time to build a "better brain" with Brain Awakening™!

* Featured image created by rawpixel.com - www.freepik.com