Founder & CEO of Redd Remedies
Owner of Sunrise Health Food Stores
Chairman of Bible League International
Dan is a leading voice for natural remedies, and a go-to media expert on herbs, supplements, and healthy eating to live a healthy and balanced life. He appears regularly on health and wellness media and in natural supplement publications and podcasts. His expertise, experience, and genuine passion to create lasting solutions comes together from a strong desire to move from health struggles to healthy living.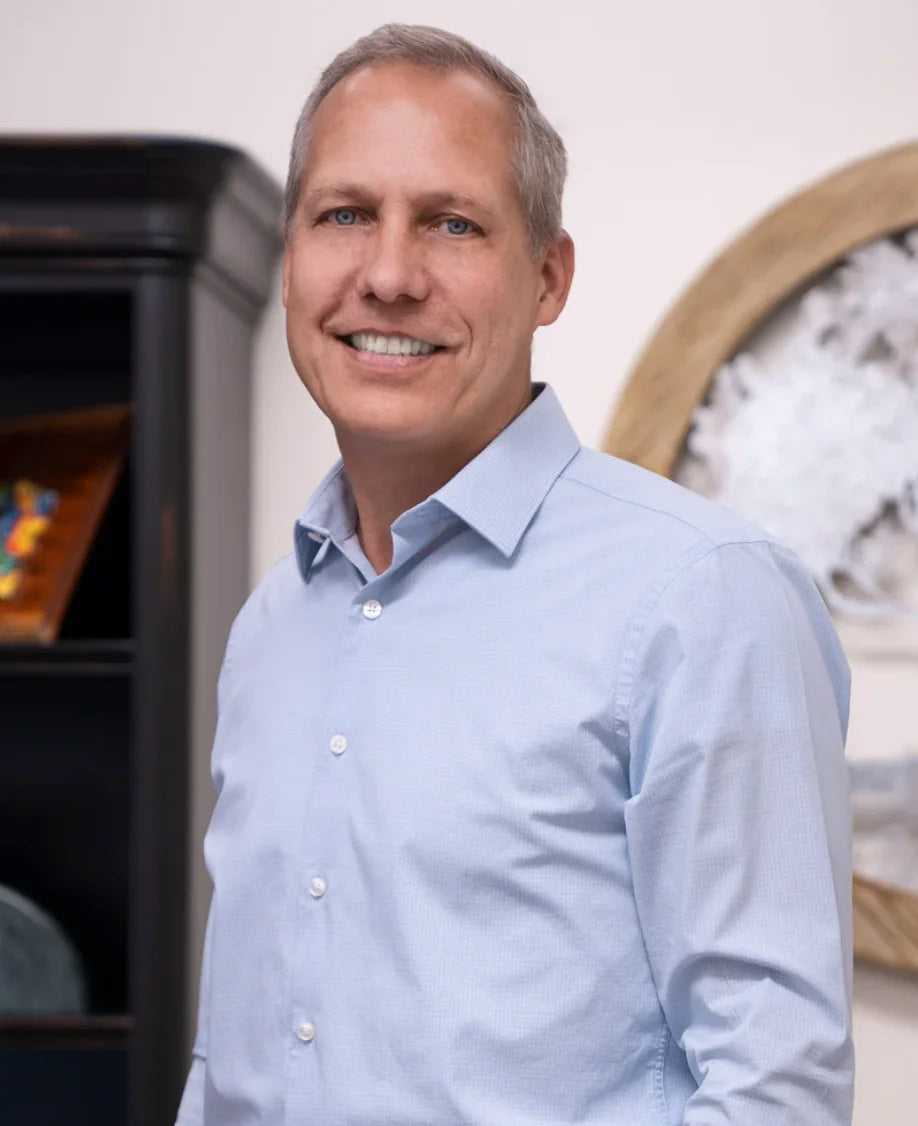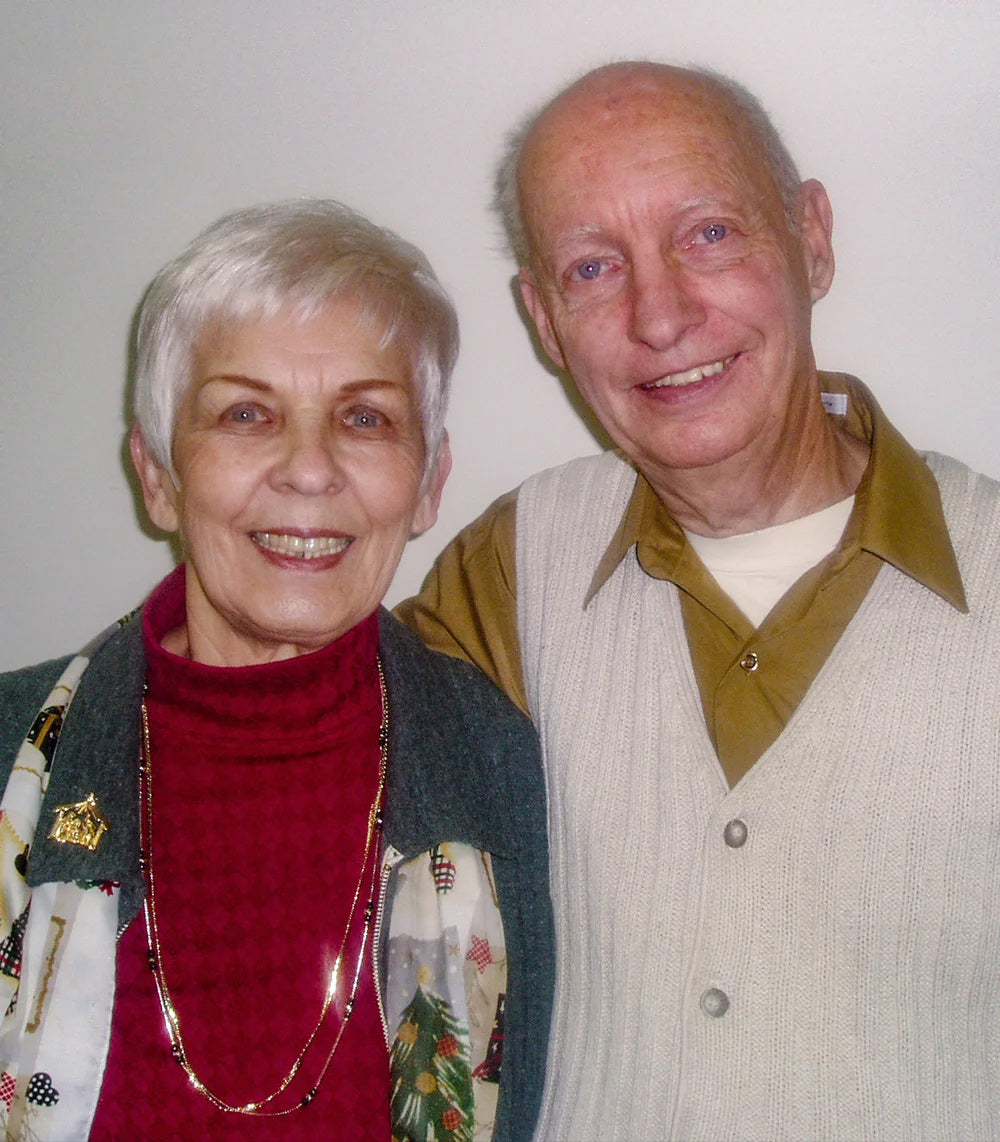 Dan's Health Journey
Dan's journey in the Natural Products industry began in the 1950's with his Mom in poor health, suffering with anxiety, significant fatigue and a long list of allergies and sensitivities.
After years of searching for answers, a dentist suggested she look at her diet for answers. To her amazement, changing her diet worked! She started eating a very simple diet of only pure, organically grown foods and quickly started feeling better.
Suddenly the connection between what we put in our bodies and how we felt physically and emotionally became clear.
This was the first time Dan's Mom made a solid connection between the food she was eating and the way her body responded.
Sunrise Health Foods
Her journey towards health took a leap forward when she and Dan's Dad started a health food store in 1961 and began sharing their discovery with family, friends and community.
One person at a time lives were changed and connections were made between what they put into their bodies and their level of health and performance. Growing up in that environment and witnessing those life changing events created a deep desire and commitment in Dan to helping people live full, healthy lives.
After graduating from Trinity Christian College with a B.S. in Business Management, Dan returned to Sunrise, bringing his passion for healthy living. At Sunrise, he pursued his fascination with the healing power of herbs, and his belief in the importance of successful local businesses supporting their local community. After expanding to three locations and seeing a need on his shelves for some specific nutritional products to better serve his customers, Dan noticed gaps in the supplement industry where no effective solutions were available for customers, or where they would have to take so many different supplements that it became cost prohibitive and difficult to manage. That led him on a quest to create solutions his customers were seeking. Today, Sunrise Health Foods has grown to 5 locations.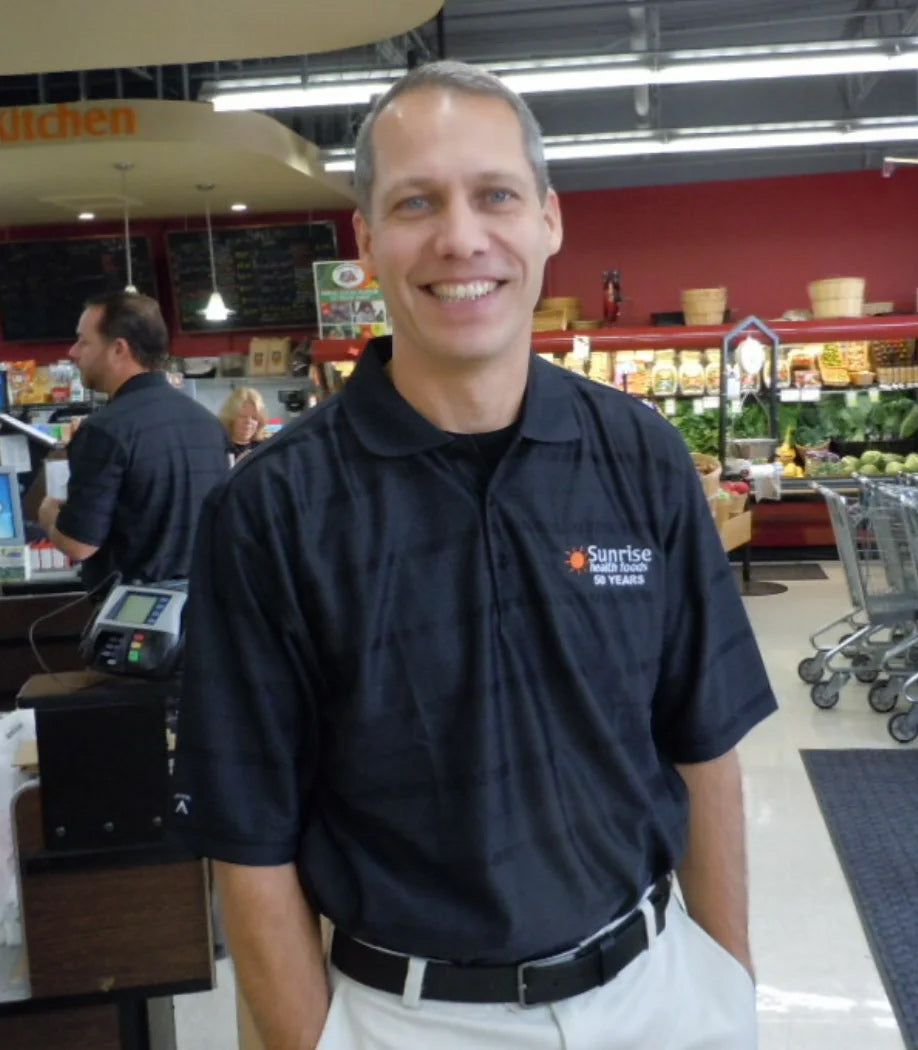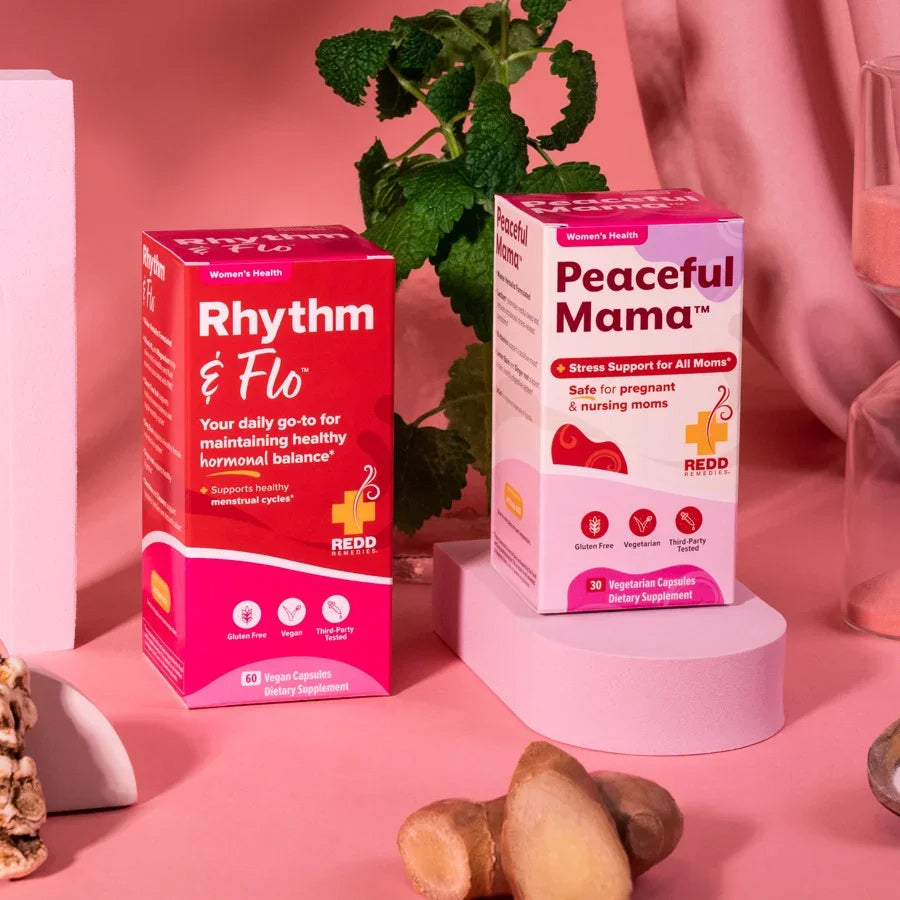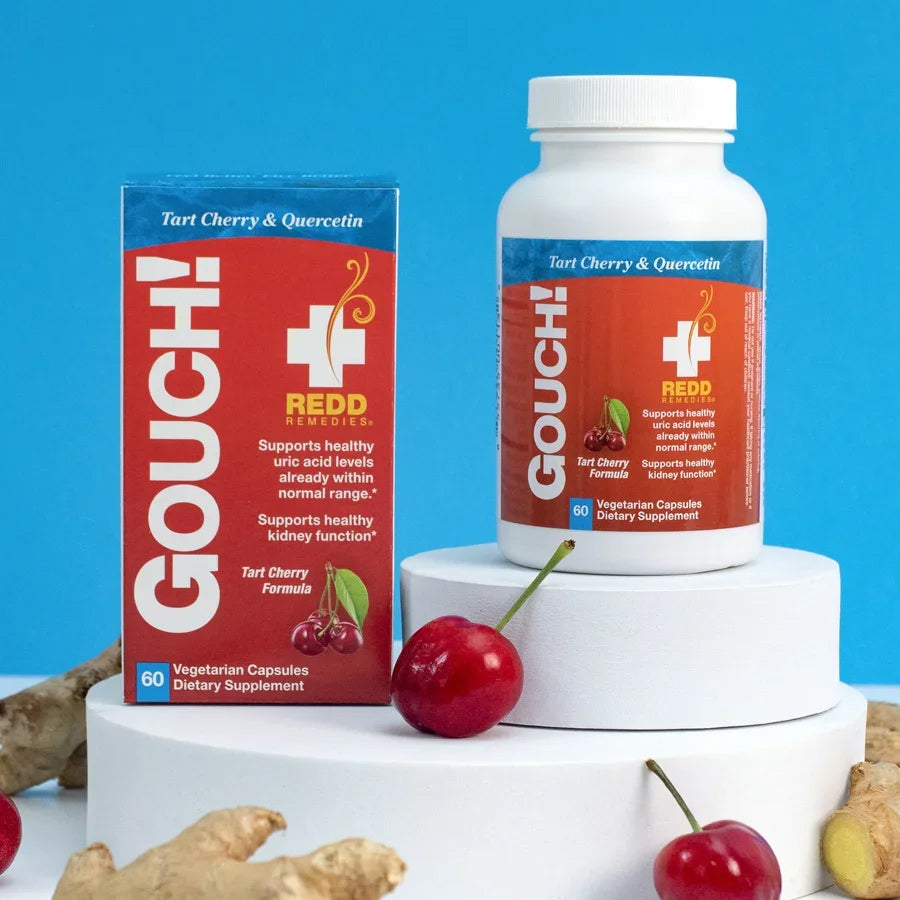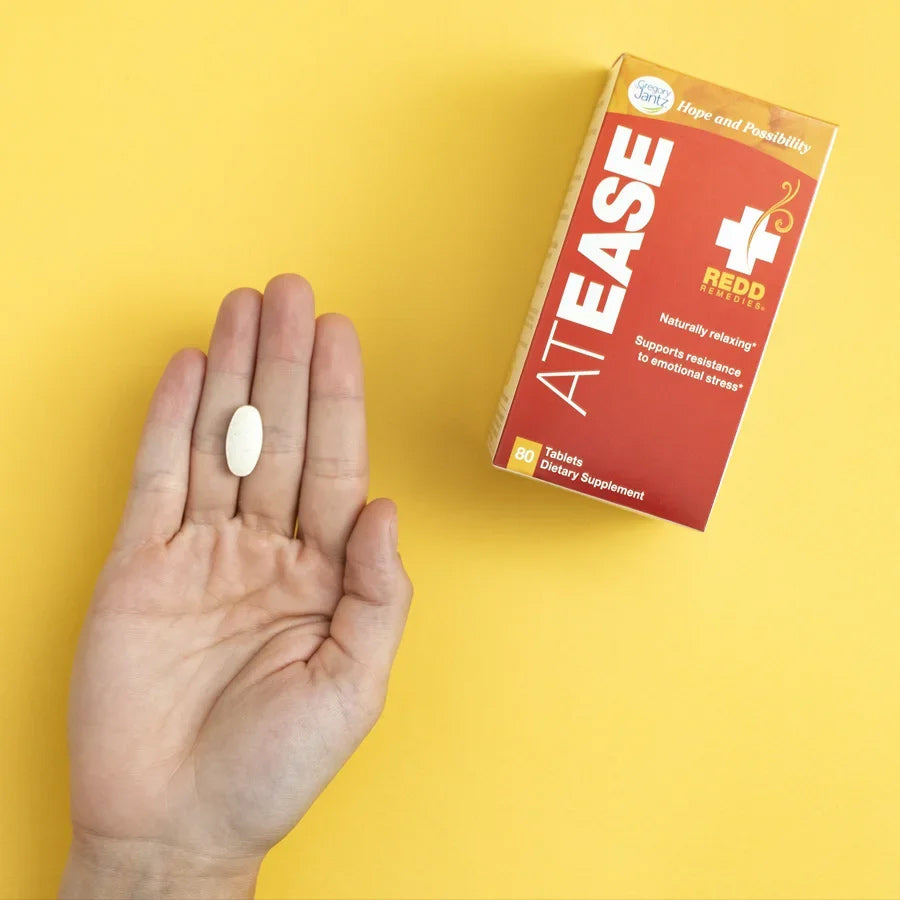 Industry Leader
Redd Remedies has grown into a leading natural health supplements provider, winning awards on 24 of its 30+ products.
Launching Redd Remedies
Dan expanded his focus on improving the lives of others by launching Redd Remedies. He recognized early on that true health goes beyond what any supplement company has to offer, which is why he chose to work in the natural health and nutrition industry. Through the fusion of wholesome clean food, targeted high quality supplements, and qualified doctors with expertise in natural medicine, Dan helps address health from a whole body perspective.
Why the name Redd Remedies? Redd means "to put in order", which is exactly what Dan and his team do at Redd Remedies – deliver natural health solutions to help put your health in order.
Dan has become a leading voice as an advocate for a holistic approach to wellness. Following Dan's formulation process, Redd Remedies Master Herbalist crafts natural solutions for life's challenges – physical and emotional. Today, with nationwide distribution, Redd Remedies® holds true to its pledge to provide customers with only the highest quality natural health solutions.
Family & Faith
Dan resides in Bradley, Illinois with his wife Valerie and his sons, Wiley and Eli, and daughter, Olive.
He is active in his local Christian community, serving on the board of directors of South Pointe Youth for Christ for the past 25+ years, and is the Chairman of the Board of Directors of Bible League International, a global Bible engagement organization founded by Dan's grandfather in 1938. He considers his faith to be a driving force behind his commitment to helping others and giving back to his community.