NEM® (Natural Eggshell Membrane)
The primary ingredient in Joint Health Advanced™ is NEM®. Amazingly, it is one of the only foods on earth that naturally contains such a wide range of building blocks for cartilage and connective tissue. They include key glycosaminoglycans like chondroitin and glucosamine as well as hyaluronic acid, collagen and other essential proteins.
This unique combination of so many joint health nutrients in one natural ingredient, plus the added benefits of the high antioxidant blend, are key factors in Joint Health Advanced's™ fast, 4-10 day results.*
Key benefits include:
- Promotes joint comfort and range of motion within in as little as 4–10 days
- Supports healthy levels of type II collagen, a key protein found in cartilage*
- Supports healthy synovial fluid that lubricates the joints*
- Provides a natural source of type I collagen, glucosamine, chondroitin, hyaluronic acid and calcium – nutrients that are essential for healthy joints*
Boswellin PS® is a next generation Boswellia extract.
The gum resin from the boswellia tree has been used in Indian tradition for over 3,000 years. From that resin, Boswellin PS® was created as a natural water soluble boswellia extract for enhanced joint support.
The difficulty with the standard form of boswellia extract is that they contain a glycoprotein that acts as a barrier, causing them to be poorly absorbed by your bloodstream. Hence, they take longer to work.
Enhanced Boswellin PS® contains Polysal which contributes to its quick action. The water-soluble Polysal initiates and supports healthy and balanced immune function, while the lipid-soluble Boswellic acids help provide its sustained action.
Features of Boswellin PS®:
- 100% Natural
- No Excipients
- No Preservatives
- Enhanced Solubility in Water
- Contains Full-Spectrum Bio-actives from Boswellia Gum
- Standardized and contains both the hydrophilic and lipophilic fractions of Boswellia Gum
Turmeric Root + Berry Antioxidants
Turmeric root extract provides powerful immune system anti-inflammation support and possess powerful antioxidant properties.*
Blueberries, Cherries and Raspberries possess antioxidant properties important to the joint tissue during the normal aging process.*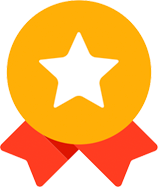 Every Natural Health Solution From Redd Remedies is Produced With 4 Point Quality Control
We verify every raw material vendor, every raw material used, every step of the manufacturing and packaging processes, and every product specification for each batch – including testing by industry-leading, independent laboratories.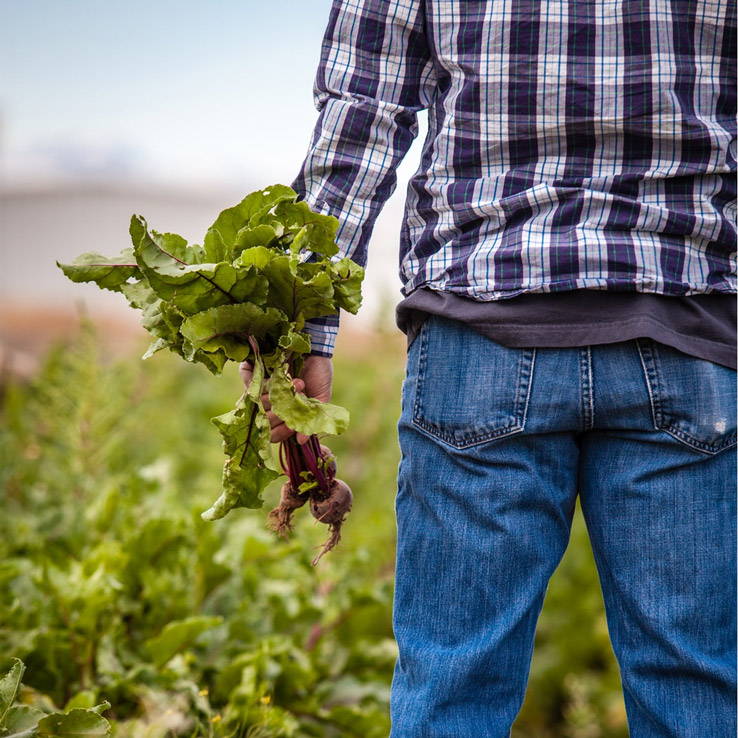 Every vendor must be verified as qualified before Redd Remedies purchases any raw materials from them.
We believe this first step to be the most important. We only work with vendors who:
– Respect the traditional use of the herb
– Harvest and process in a fashion consistent with that tradition
– Verify that the ingredients we purchase from them are obtained in a manner that assures global protections for all elements involved in the production and gathering processes: the environment, the people and the survival of wild herb plants.
Completing this first step takes us a long time, because we are building relationships in the process to gain confidence that the herb, essential oil, mineral or other ingredient will accomplish the goal we intend for it in our formulas. By the end of this first step, we have built trust and confidence in our supplier.
All Raw Materials Must Be Verified
Every raw material included in a Redd Remedies product is verified for identity, purity and potency.
Identity
We ensure that what is on the label is in the bottle, using established and accepted testing methods that are most suited to each specific raw material. We obtain and check certificates of analysis, including full disclosure of potential food allergies and GMO status.
Purity
All the raw materials we use are screened to assure that they are free of potential contaminants.
Potency
We confirm that each Redd Remedies capsule or tablet contains the specific dosage of ingredients listed on the label, using established and accepted testing methods.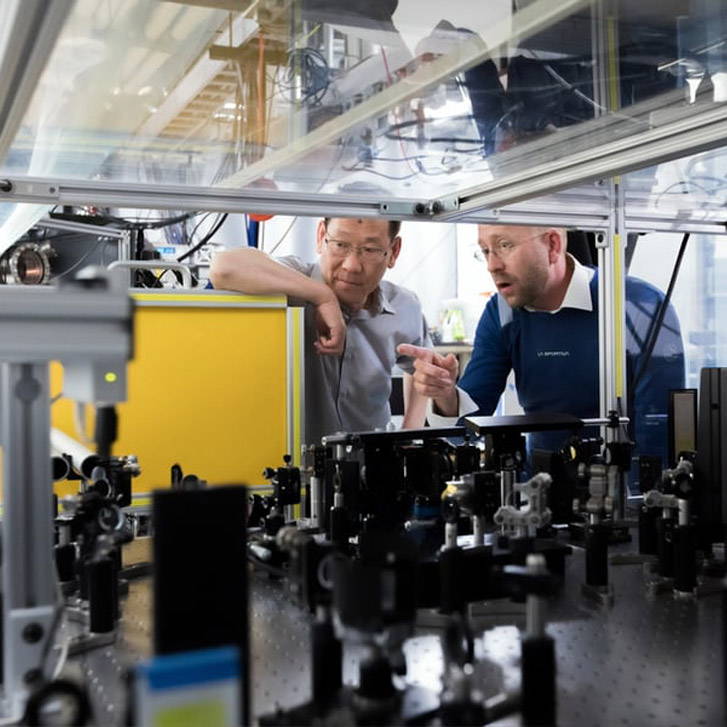 Manufacturing Process Quality Control
Each step of the manufacturing process is double-checked and verified.
From choosing the proper bottle, lid and seal to inspecting and approving the types of machines used in the process prior to a production run, we ensure that Redd Remedies produces only the highest quality natural products.
Throughout manufacturing processes, we ensure that the weights of capsules and tablets are verified, color is consistent, and standard operating procedures are followed.
Every batch of natural health solutions produced by Redd Remedies is rigorously tested before we deliver it to our customers.
Product Specifications
Purity, potency and label claims are verified for each batch of Redd Remedies natural solutions. We test for heavy metals, gluten and microbial plates, and for pesticide residues we test using European Union standards, which are more comprehensive and stringent than U.S. standards.
Disintegration and Dissolution
We verify that our capsules and tablets break down within the specified time frame, to ensure that they deliver our natural health solutions efficiently and effectively.
Independent, Third-Party Labs
Redd Remedies products are tested by industry-leading, third-party laboratories that understand and are familiar with the complexities of dietary supplements and botanical analysis.
Boswellin PS is an innovative extract of Boswellia. Traditional Boswellia extracts utilize only the fat-soluble boswellic acids. In addition to boswellic acids, Boswellin PS contains the water-soluable polysaccharide compound from Boswellia. With these two types of active compounds, Boswellin PS provides a 2-stage release with longer lasting benefits than traiditonal Boswellia extracts containing only boswellic acids
Why is there calcium in the Joint Health Advanced?
The calcium is naturally-occurring in the NEM material. Because the process to separate the membrane from the eggshell is solvent free, there is some residual eggshell. The calcium content comes from this residual eggshell.
Why Doesn't Joint Health Advanced Have Glucosamine or Chondroitin?
We have come a long way since glucosamine and chondroitin were introduced for joint health 25 years ago. Quite frankly, NEM is a better ingredient to support the joint tissues. NEM has several advantages over glucosamine and chondroitin, but the 2 main advantages are:
NEM offers joint health support in a very small, once daily 500 mg dose.
Glucosamine and chondroitin, on the other hand, require rather large doses. For glucosamine and chondroitin to have any potential benefit, you must take at least 1500 mg of glucosamine and 1200 mg of chondroitin per day. These large doses generally translate in several capsules or tablets daily.
NEM starts working in as little as 4 days for joint stiffness
Glucosamine and chondroitin take 4 to 8 weeks to begin helping! That's up to 2 months of waiting!
Browse Our Bestsellers
Take a glance at our best-selling products and bundled offerings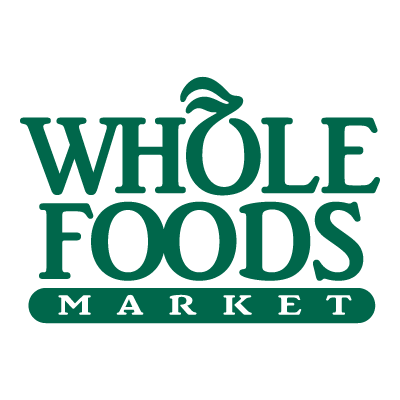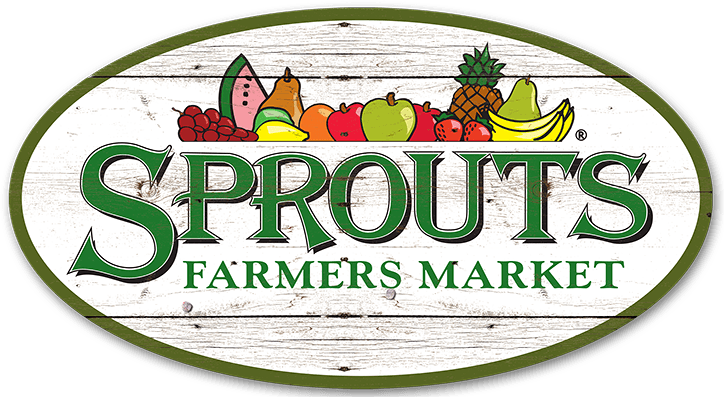 FREE SHIPPING ON ALL ORDERS OVER $75 IN THE CONTINENTAL U.S.