Jen's Formula For a Better Life!
A Physical Therapist's Secret to Pain-free Joints and Muscles!
Jen Dieter isn't just a physical therapist. She's also a record-setting weightlifter, 6-times Crossfit Games Athlete, and a Mom to 3 amazing kids! Here's how her body keeps up with a demanding schedule!

Jen has found her formula for a better life; now it's time to find yours.

As a gift to you, Jen is providing a 15% off coupon to be used in-store for each of Jen's three recommended formulas below!

Simply print out your selected coupons and bring them to any local health foods store to receive 15% off on Nerve Shield™, Muscle Ease™, and Joint Health Advanced™.

Our friend Jen Dieter doesn't seem to know the meaning of: "I can't."
She's got a never-say-die attitude and an incredible work ethic, not to mention a wealth of innate talent! These three attributes have combined to form an incredibly impressive athlete.
She holds world weightlifting records in three different categories: the snatch lift, the clean and jerk lift, and their combined total. She's also a 6-time competitor in the Master's division of the Crossfit Games, achieving between 5th and 9th place finishes.
But her most astounding feat? Achieving these goals while being a full-time working Mom!
Jen has been a physical therapist for over 22 years, oversees 9 different physical therapy clinics, and has raised 3 wonderful kids!
Sorry, but we're not sorry for bragging about our friend… she is simply astonishing! However, all of these achievements do come with a price...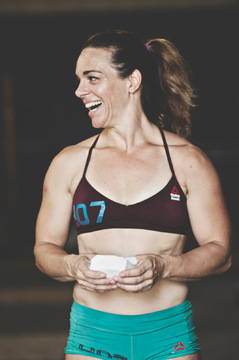 Jen's Problem? She's Only Human.
We often assume that elite athletes don't contend with the everyday aches and pains that we do. But that couldn't be further from the truth!
We'll let you in on a secret... Jen, like many Americans, has to navigate the challenges presented by joint pain!
As a weightlifter, she has to take extremely diligent care of her muscles and nerve structure. Remember, despite its impressive accomplishments, her body is still susceptible to cramps, spasms, and so much more.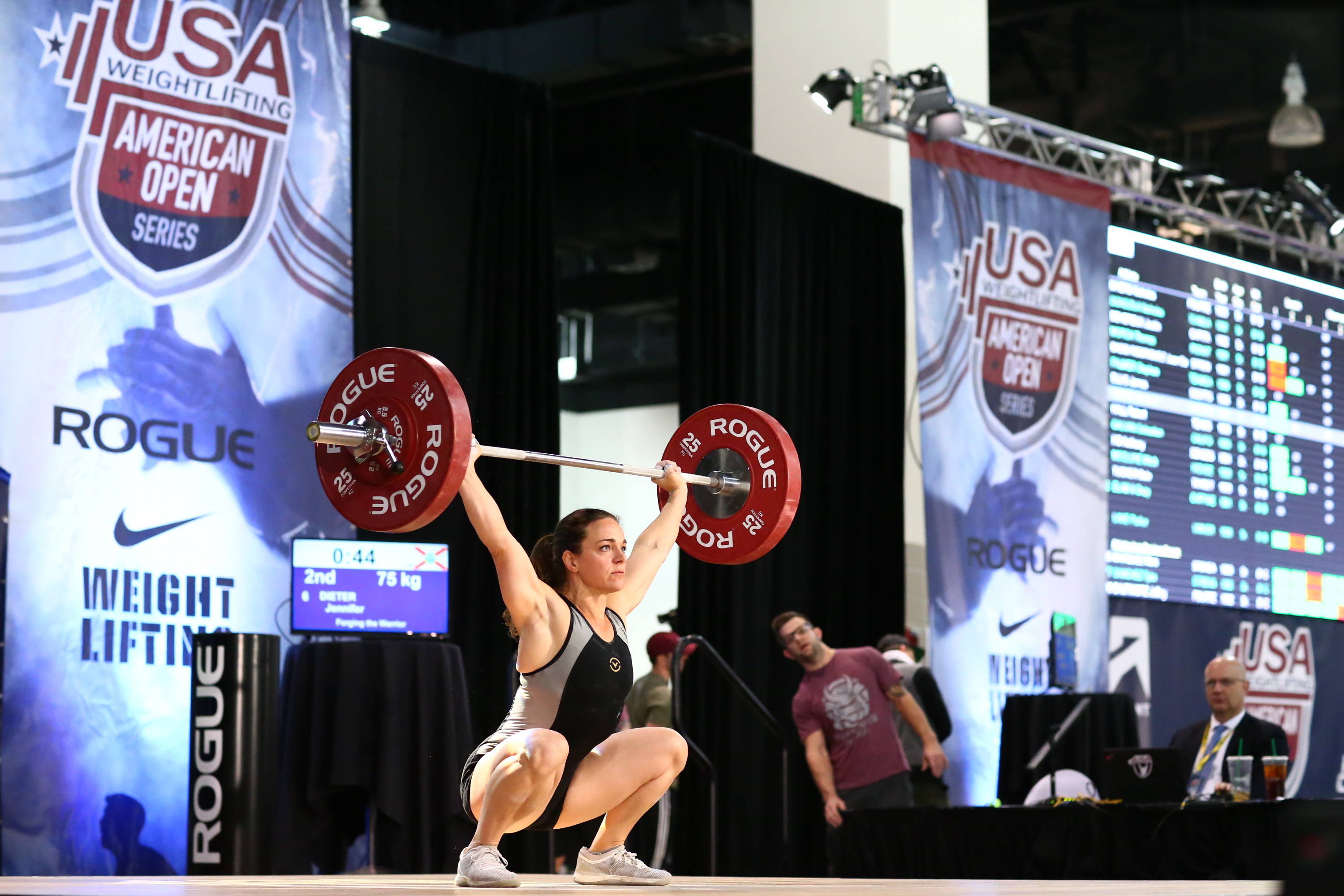 In order for her to be competition-ready, she must always be working to keep her body in its optimal condition.
That means when it comes to flare-ups of joint pain, she needs a solution that can offer effective protection, and fast!
Additionally, you don't attain Jen's level of success as an athlete by putting just anything in your body. She insists on honoring the integrity of her physique with all-natural solutions.
That's what makes her such a perfect fit for our Redd Remedies family!
Jen's Formula For a Better Life!
When you lift as frequently as Jen does, you sure put a lot of strain on your joints! Here's how she helps to manage the burden!
Joint Health Advanced can:
Promote joint comfort, flexibility, and youthful mobility

Deliver significant results in just 4-10 days, (3rd-party tested).

Provide a natural source of type I collagen, glucosamine, chondroitin, hyaluronic acid and calcium, thanks to the "super-ingredient" NEM(R)
Jen's too busy to shop for 5 different joint health supplements! Now she's saving time and money by getting all her joint nourishment from just two vegetarian capsules!
You won't get stronger with tired muscles! Here's how Jen gets her muscles the relaxation they need.
Muscle Ease can:
Fight against irritating muscle twitches by calming your nervous system.

Help restore energy to fatigued muscles, allowing you to build strength.

Relax muscle tension, helping you avoid muscle cramps.
With Jen's hectic schedule, it's hard to properly rest her body! With Muscle Ease, Jen's muscles are renewed, refreshed, and ready for the competition!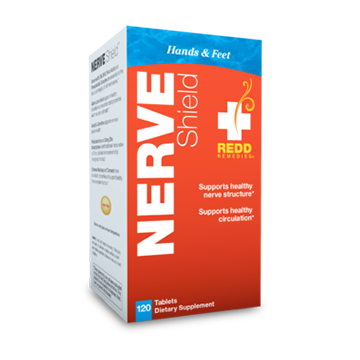 All muscle contraction and relaxation starts with healthy nerve function! Here's how Jen maintains and protects her nerve structure.
Nerve Shield can:
Help protect your nerves from pain by rebuilding your myelin sheath!

Deliver pain-relieving support to the cells that need it by rejuvenating your circulation!

Keep you healthy by providing antioxidant cell-protection and supporting your immune system!
All of Jen's training would be wasted if her nerve structure was compromised. Thanks to Nerve Shield, she's able to continue impressing us day in and day out!