New Year – New Muscle Ease Formula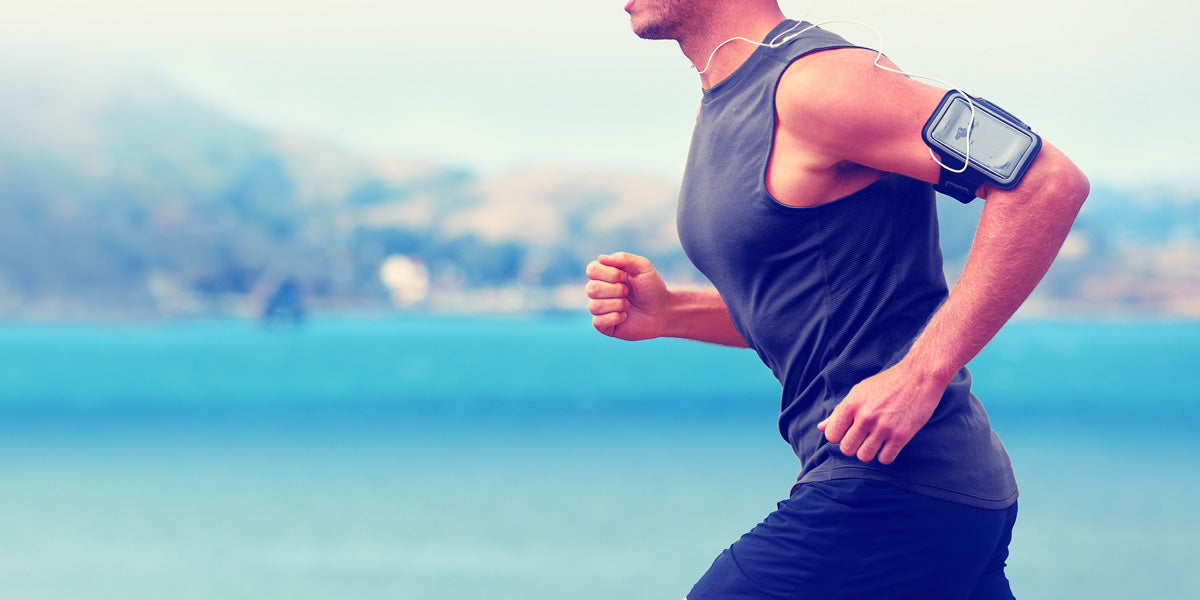 Our commitment to deliver the highest quality, most effective natural supplements and to satisfy our customers drives everything we do at REDD Remedies.
A recent reformulation of our Muscle Ease™ product resulted from both of these commitments. We took customer feedback to heart, and we used the opportunity to refine both the delivery method and the ingredient formula to improve the product's effectiveness and ease of use.
The original formula was offered in a single-tablet delivery, providing a simple, once-a-day supplement. But our customers found the original tablet too big to comfortably swallow. The new formula comes in capsules that are easier to swallow, with a new dosage of two capsules a day.
The Trace Mineral Blend has not changed: Organic alfalfa, which contains iron and magnesium, and organic dulse, which is high in antioxidants, iodine, copper, manganese, and zinc. These ingredients promote overall mineral balance and boost the potassium in the formula.
Magnesium, so essential to proper muscle function, comes in many forms. The updated Muscle Ease includes magnesium glycinate, as did the original formula. This form of magnesium is chelated or bonded to glycine, a main calming neurotransmitter. We added magnesium rice protein chelate to the new formula, a uniquely absorbable form of the mineral that supports energy production and muscle function. The rice protein chelate is chelated to all 9 essential amino acids.
As typical American diets contribute to a mineral imbalance, with an oversupply of sodium and undersupply of magnesium and potassium, both the new and original formulas contain potassium, as potassium citrate.
We created a more comprehensive Herb Blend for the new Muscle Ease formula. Angelica (also known as Dong Quai) root and White (or Chinese) Peony root, both common in Chinese traditions, provide help for muscles, particularly when used in combination. American Skullcap is widely used in Eclectic traditions to calm and renew the nervous system. This is important, as muscle contraction begins in the nervous system and can cause twitching and spasms.
As you enter the new year with every intention of improving your health and getting in better shape, remember to nourish and support the muscles that will be helping you not only in physical workouts but also in everyday living tasks. Healthier muscles will help you enjoy a happier new year.